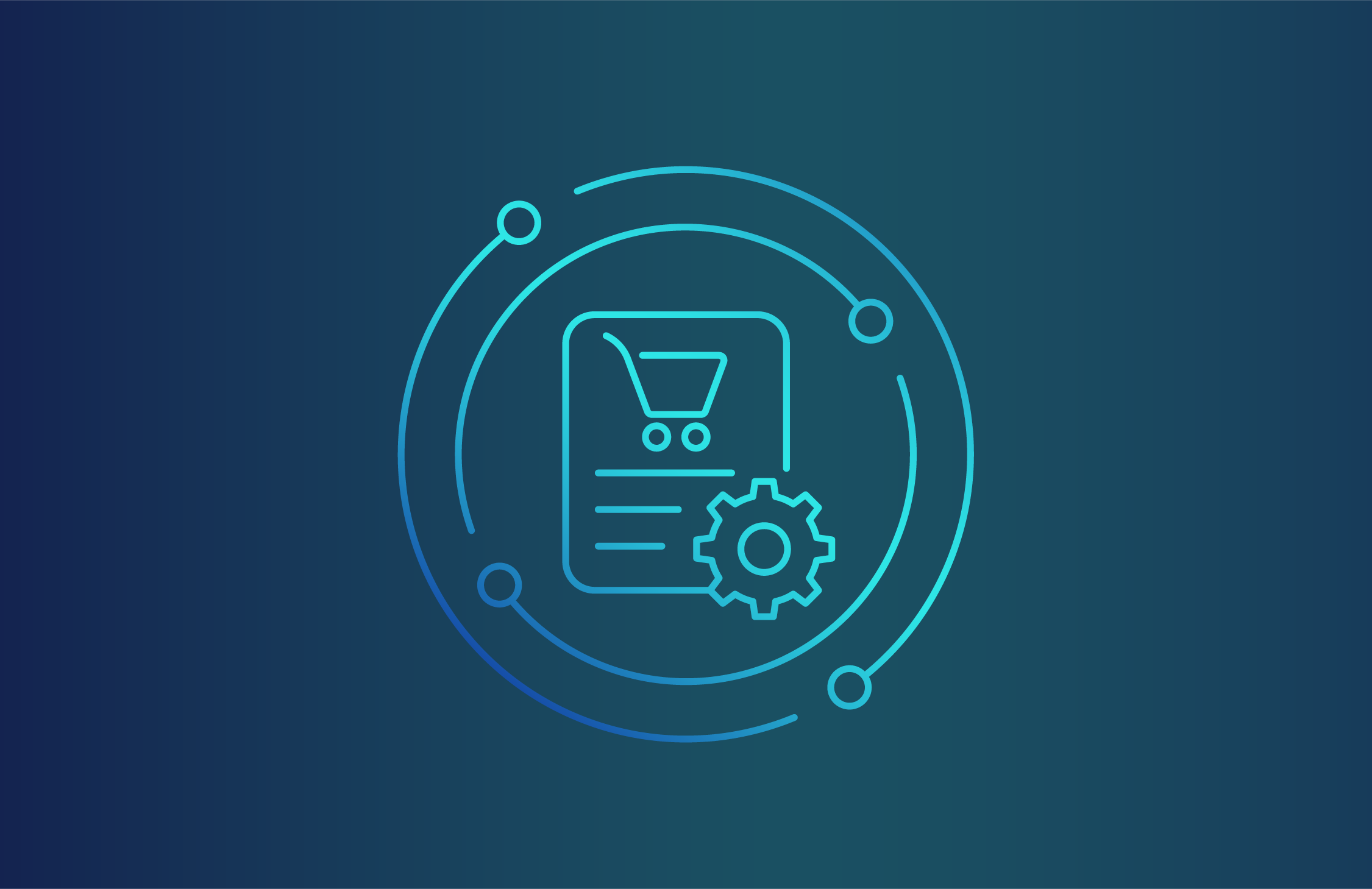 No matter what size your food business is, procurement can be complex, costly, and time consuming to manage. There are a lot of moving parts within procurement, from sourcing ingredients that match your specification and making sure you get the best possible price, to managing the risk level of your purchasing decisions.
The food procurement process is rife with inefficiencies, and as food supply chains continue to grow in scale and complexity, so too does the impact these inefficiencies have on business profitability. By identifying and addressing the core issues, companies can streamline their food procurement management processes to ultimately improve their bottom line.
We'll detail below 5 hidden inefficiencies in the food procurement process that could be impacting your profitability and how to tackle them.
Lack of Standardisation
The food procurement process is a critical part of any food business, and yet it is often an area where inefficiencies can sneak in and drive-up costs. Lack of standardisation is one of the biggest culprits. Different businesses have different ways of procuring food, and there is no one-size-fits-all solution. As a result, some businesses end up paying more for their food than they need to. A lack of standardisation within your procurement team in terms of procedures and documentation can make it increasingly difficult to optimise your operations, with excessive time resource required to carry out tasks and locate key information, which may be incomplete or stored in an uncommon format depending on which team member was responsible for gathering and managing the data.
There are a few ways to overcome this problem. One is to work with a supply chain management company that specialises in food industry procurement. Solutions Like Foods Connected enable procurement teams to standardise their procurement data through configurable templates that can be designed to meet your exact data capture needs, with configurable mandatory and optional fields to ensure your suppliers provide the information required. Each supplier will have their own style of documentation and processes so centralising your procurement process in a standardised supply chain management platform, makes it easy for your team to decipher supplier communications.
Lack of Accountability

In many cases, there is no definite chain of responsibility for the various aspects of the food procurement process, leading to confusion and frustration. This can result in communication breakdowns, misaligned goals and objectives, and ultimately increased costs.
When considering how to improve your organisation's food procurement process, accountability is key, as it ensures ownership over any missteps and therefore team members are less likely to cut corners on tasks that can be traced back to them. Equally it makes it much easier to identify where exactly things have gone wrong in the process and query it with the relevant team member.
A centralised supply chain management solution with configurable approval processes will allow your business to determine which team members are responsible for actioning and approving specific tasks. The existence of an activity log is also a great tool, allowing you to track any changes made within a procurement event, who made the change and when it was actioned, providing complete visibility and integrity over your procurement operations.
Lack of Internal Communication
There is often a disconnect between those who purchase food and those who prepare it, resulting in wasted time and resources.
For example, many restaurants order their supplies based on guess estimation rather than actual usage. This can often result in over-ordering, which leads to spoiled or unused product. There are also situations where restaurants will order specific ingredients for a dish but never use them because the dish wasn't popular enough. Conversely, procurement teams must ensure they are adhering to product specifications and anticipating demand.
Procurement teams deliver the best value when they work collaboratively with different departments. Digital procurement systems can provide central, interdepartmental visibility over your procurement, stock, and sales data to create accurate forecasts, with the ability to manage forecast volumes that have been acquired or still require supplier negotiations. Foods Connected's procurement solution also links up with the Foods Connected specification tool to ensure the latest product specification is always available to the procurement team when agreeing supplier contracts.
Poor Supplier Communication
Communication is crucial to supply chain success and yet it is surprisingly one of the biggest areas in need of improvement. Procurement involves negotiating with vendors, establishing terms, and closing contracts, which can involve a lot of back-and-forth communication with suppliers and multiple iterations of contract terms. It's imperative that procurement teams manage this data with accuracy and ensure suppliers are always working off the latest agreed terms to prevent costly order delays or errors.
Foods Connected's procurement contract management platform provides the tools any procurement team needs to effectively communicate with their supplier.
Collaborate centrally with suppliers to agree contract terms including delivery dates, quantities, pricing and required specifications, to ensure no request gets lost in translation and you and your supplier are aligned on your procurement requirements and their ability to meet them. You can also benefit from fully tracked change history and our strict approval process which guarantees data integrity and accountability throughout the process.
Lack of Supply Chain Visibility
A lack of supply chain visibility makes it difficult to identify potential problems or issues until it's too late. One small upstream issue can have a knock-on effect throughout your entire supply chain. For example, if a farm does not have proper irrigation which leads to crop failure, the farm may not have enough to meet their suppliers demand, which could cause a chain of disruption right through to the retail shelf.
Supply chain visibility is the single most important factor when it comes to streamlining the procurement function. It ensures those responsible for sourcing the ingredients and products your business requires to make a profit are aware of pricing trends and potential risk relating to individual suppliers, commodities, or other items you purchase – including where exactly these risks lie within your supply chain to plan contingencies.
Foods Connected offers end-to-end supply chain management within one central platform which ensures maximum supply chain visibility.
For example, the Foods Connected Supplier Compliance and Food Safety solutions work in tandem with the Procurement and Supply Chain solution to ensure procurement teams have access to the data they need to operate efficiently. This includes detailed supplier data including compliance and risk levels, ingredient risk assessments and access to completed food safety and quality checks on goods received - All of which enables businesses to easily identify trends and risks that need to be addressed. Foods Connected's Supply Chain mapping solution maps each touchpoint in food supply chains which can be leveraged to plan contingency supply routes in the event of an impending risk.
To summarise, unstandardised ways of working, lack of accountability, poor communication and lack of insight into what's happening within your supply network are all key contributors to procurement inefficiency – Which can in turn have a major impact on profitability.
By implementing a supply chain management solution within your business your procurement team can benefit from user-friendly data management resulting in less time intensive processes, as well as greater visibility and integrity of data to inform smarter decision making.