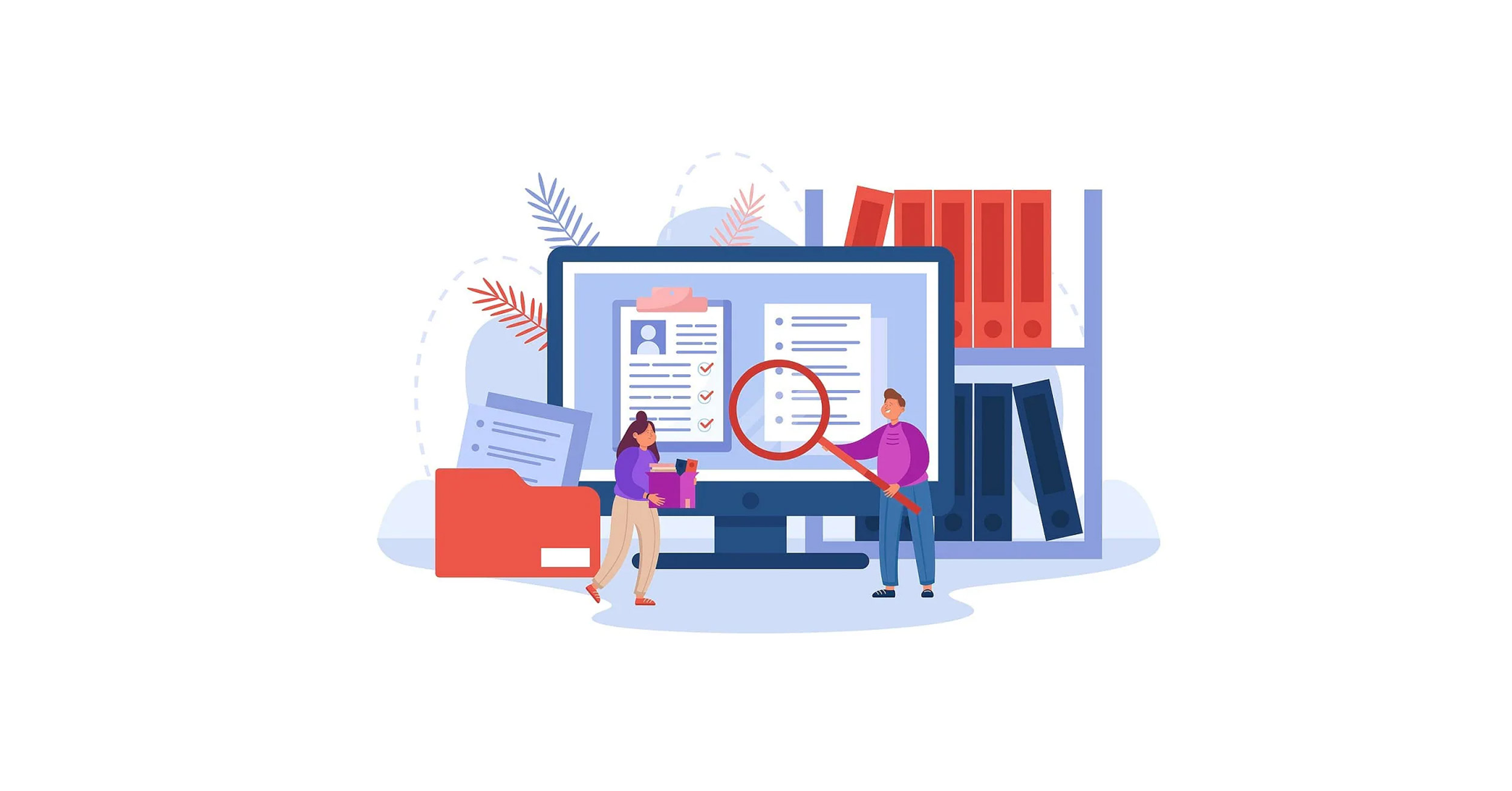 In today's business climate, it's more important than ever to find ways to cut costs and boost your bottom line – largely due to the plethora of challenges facing food procurement in 2022, including supply chain disruption, rising costs of production, increasing costs of raw materials and commodities and changing consumer demands. This has led to a heightened need for strategic sourcing.
Strategic sourcing focuses on the processes and data behind purchasing decisions with the aim of identifying and selecting suppliers who can provide goods or services that meet your company's needs, at the best possible price – as opposed to the actual negotiation and purchasing processes. When done correctly, strategic sourcing can help build more resilient supply chains that save money, improve quality, and increase procurement efficiency. Here are some tips on how you can get started with strategic sourcing.
1. Know Your Business
The first and most crucial step of strategic sourcing is to look within your business and gain an understanding of every spend category across the organisation. By analysing this information you can determine what's working, what's not working and where new efficiencies can be created to boost your bottom line. This process involves benchmarking your current procurement processes in terms of efficiency, cost-effectiveness and pain points – And also the vendors in your supply chain in terms of compliance and risk and performance data. You can then identify where and how cost efficiencies can be improved.
2. Track Market Conditions
Now that you have a bit more insight into where and how improvements can be made, it's time to gain a deeper understanding of the market conditions. This will help determine the macro factors that may be impacting your businesses bottom line. This may reveal upcoming challenges that will disrupt supply or increase prices, but can equally reveal opportunities to capitalise on, such as lower commodity prices. As market conditions are ever-changing, its crucial to conduct ongoing monitoring of the political, economic, social, environmental, and legal landscape to pre-empt any impactful changes. By analysing potential links between market factors, your business can improve risk management and build a more resilient supply chain.
3. Optimise Your Product Offering
It's important when making changes to any product specifications, that compromises are not made on any brand promises or key consumer demands. This is especially important for food businesses, where changes to product specifications must be carefully considered to ensure they do not introduce any additional allergens, or dietary irritants that may cause concern for consumers.
However, once you have analysed your business spend and are tracking market conditions, you can start to build a clearer picture of which products or ingredients may be costly or difficult to source in the future, regardless of your supplier choice. By strategically adjusting your product specifications to replace high-risk or costly ingredients with suitable alternatives, your business can deliver lower costs whilst still delivering on key customer demands.
If your business uses an ingredient with particularly volatile pricing, it may be worthwhile developing alternative product recipes that can be alternated in line with changing market prices to ensure your business is sourcing the most cost-effective ingredients at any given time. As a result, your business will be better positioned to respond to market changes to avoid costly supply chain disruptions.
4. Develop Your Supply Base
Another key element of strategic sourcing is developing a reliable and diversified supply base. Start by evaluating your current suppliers, this will be made easier by consolidating all supplier information into a single supplier management system. By doing this, procurement teams can manage supplier relationships centrally and quickly evaluate compliance, risk, and past performance in tandem with pricing data to select the most reliable and cost-efficient core suppliers. As the food industry becomes increasingly concerned with sustainability, this exercise also presents a great opportunity to ensure you are working with the most sustainable suppliers. By using analytics tools to produce supplier sustainability ranking reports, your business can easily identify the most suitable suppliers in line with your key sustainability goals.
Due to volatile market conditions it's important to identify contingency suppliers through the supply chain mapping process. This will allow your business to diversify its supply base to increase resilience against supply chain disruptions or increased costs that could potentially impact business profits.
Requesting bids from multiple suppliers at once, can streamline the negotiation process and will allow you to compare prices simultaneously, to ensure you are getting the best deal for your required quantity and identify which suppliers to engage in further negotiations with. Once you have negotiated a stable price, it might be worth considering establishing a long-term contract with the supplier to avoid price fluctuations. Additionally, by looking out for bulk buying opportunities you can benefit from economies of scale, driving unit prices down further. This is where fostering strong supplier relationships becomes beneficial as it could help to secure exclusive pricing or order terms.
5. Working With Speed
The only constant in the food industry is change. The procurement function is extremely complex with many moving parts; therefore, businesses must move fast when it comes to developing strategic sourcing strategies to ensure they are working off the latest data. With careful planning and fast action your business can improve supply chain efficiency, ensuring you get the best deals to boost your bottom line.
Smart analytical reports can help speed up the strategic sourcing process, allowing businesses to forecast future demand and sourcing opportunities in real-time, so you can benefit from discounts to cover shortfalls and mitigate disruptions.