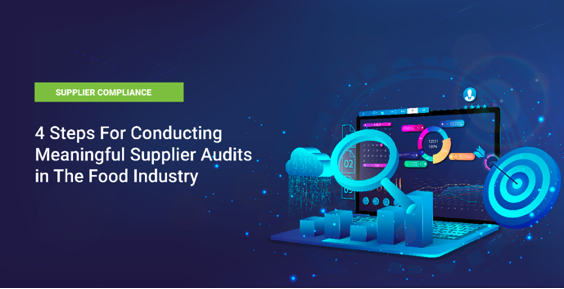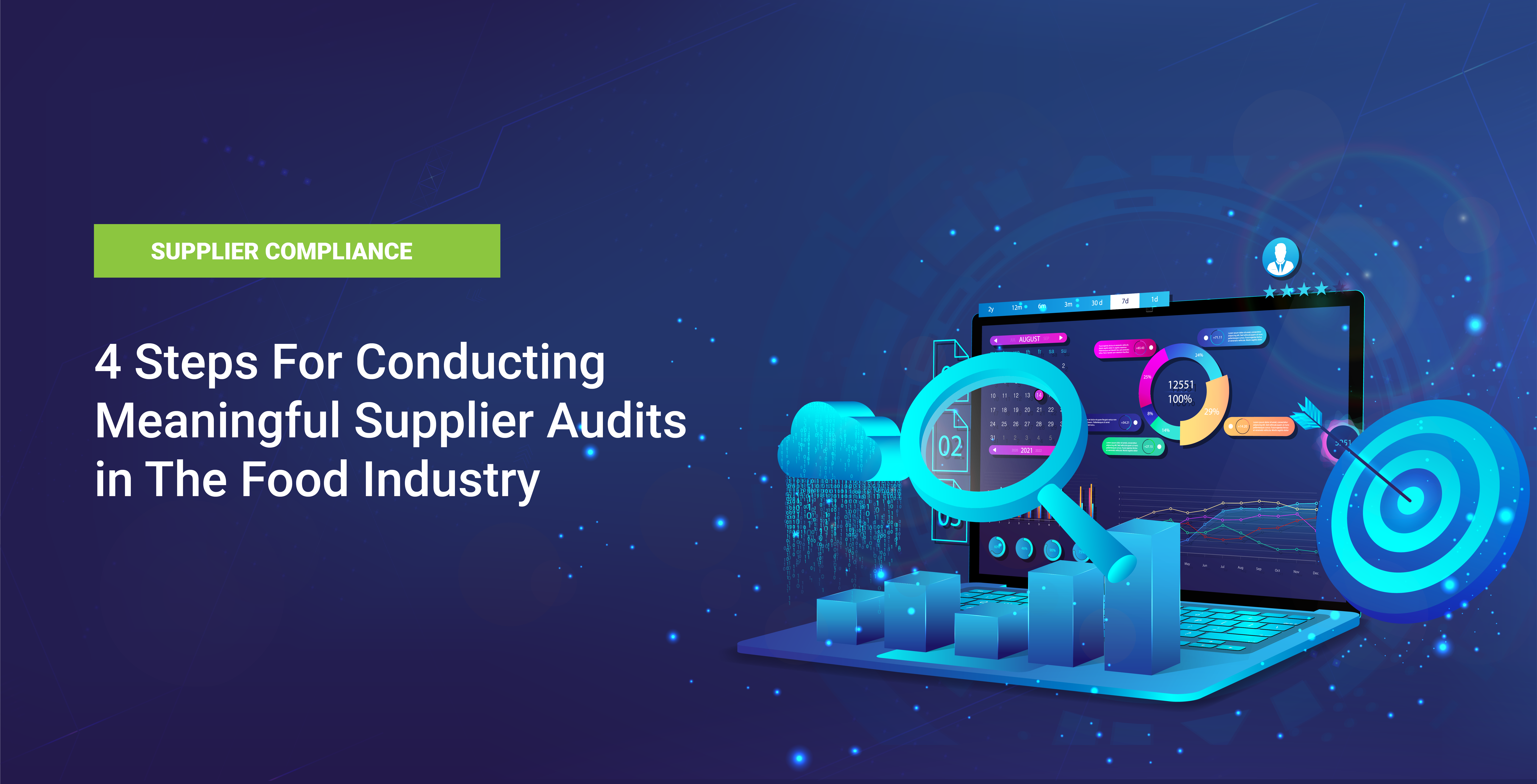 In modern society food supply chains are growing longer, wider, and more complex, with more actors than ever before. Today, we see world events like the Russia-Ukraine war causing mass disruptions throughout established supply routes. This has forced food businesses to rely on alternative suppliers to deliver safe and high-quality products to their customers. Consequently, as more touchpoints get added to the chain, operations become more fragmented and an increased opportunity for supplier non-compliance arises. It is critical that food businesses remain vigilant to ensure suppliers are operating in line with safety and quality standards required by law, as well as those expected by their customers.
Supplier audits are the most effective way to verify that your suppliers are fully compliant throughout the supply chain and minimise risk posed to your food business.. This is becoming increasingly important in global supply chains where regulations can differ between countries, resulting in lower safety and quality standards. However, food supplier audits must not be conducted as a box ticking exercise. They must be conducted in way that produces meaningful results, that enhances transparency over your suppliers, their processes and their supply chains.
1. Know your supplier inside and out
The first step in supplier auditing is planning. Each supplier, whether they're a meat processor or a packaging supplier has safety and quality risks unique to their business. It is imperative that auditors know exactly where these risks lie, and structure audit requirements around high-risk areas.
It is essential to keep a good record of historical supplier performance data, and even better to have it in a centralised, digital format for ease of access. This gives auditors an opportunity to take a deep dive into historical supplier data and unearth previous or recurring non-compliance issues in their supply base that they may want to pay particular attention to during the audit. Or maybe, the data reveals that your supplier has changed factory processes, an auditor would therefore want to ensure these processes do not compromise food safety or quality and could use this information to inform their audit requirements.
The bottom line is that you cannot rectify supplier non-compliances or notice slipping standards without clear visibility and insight into supplier processes and historical performance.
2. Smart data capture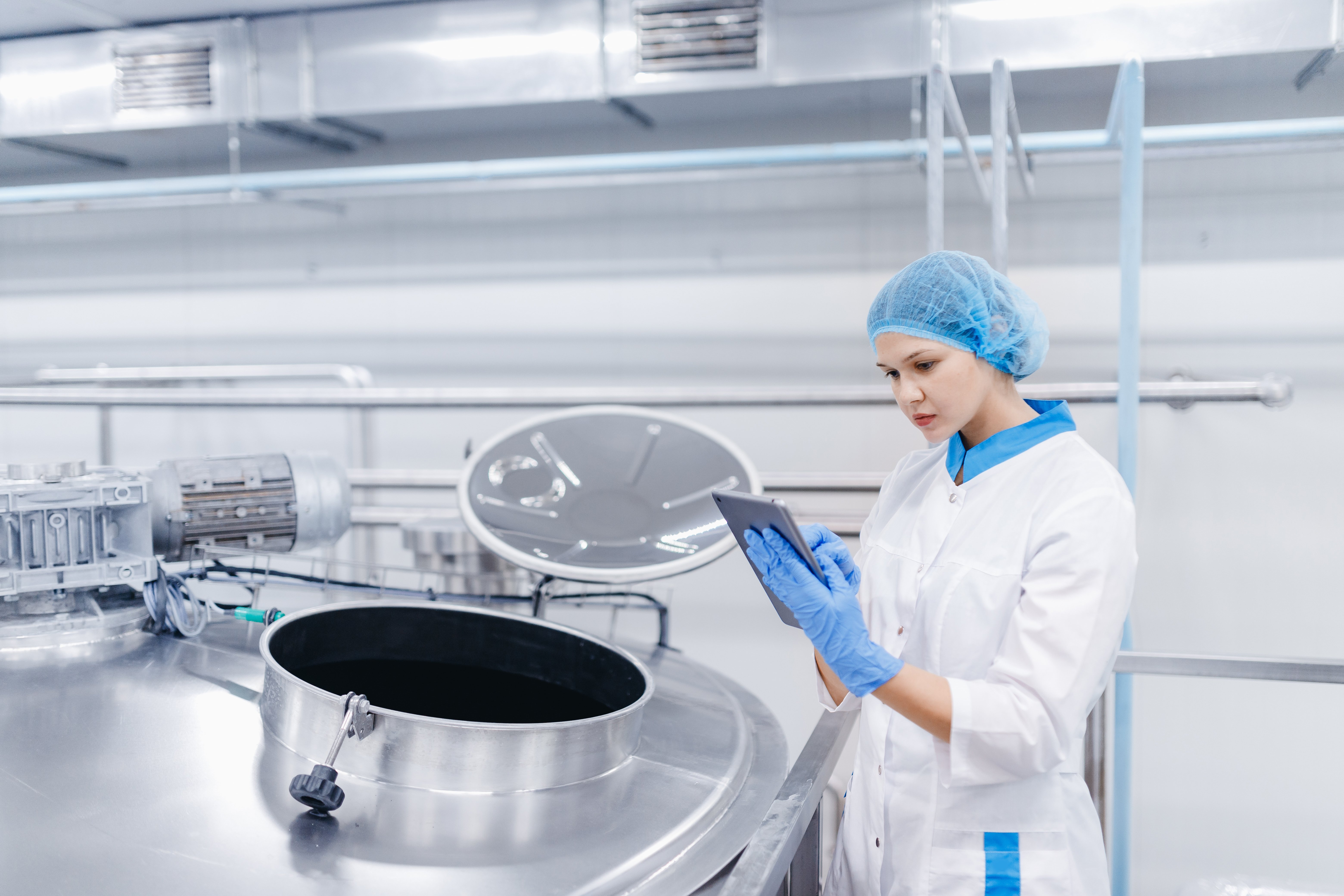 The Data Warehousing Institute estimates that bad or missing data in the supply chain costs companies over $600 billion a year in the US alone, reinforcing the importance of data quality when conducting supplier audits.
The days of conducting audits with a clipboard and pen are over. Auditors must fully embrace supply chain digitisation or risk falling behind. Digital auditing platforms such as Foods Connected offer a centralised, real-time data capture functionality, Foods Connected for instance, offers configurable audit scoring available to allocate a score or criticality to audit outcomes based on answers selected from a list of pre-set options, eliminating manual subjective scoring. Fully customisable audit templates for each audit type ensure your supplier is audited on criteria relevant to their business type. A system of customisable alerts can be set to trigger an email to a specific user when a specific non-conformance arises, so high-level risks never go unnoticed. You can also conduct audits on the factory floor using a mobile device, even without a Wi-Fi connection and use the camera function to capture visual evidence of non-conformances. Outdated paper templates with no capability for data validation or visual input simply do not cut it when it comes to ensuring high quality, transparent and complete audit data.
3. Communication with your suppliers
Supplier communication is always important when it comes to supply chain management, but even more so when it comes to addressing non-conformances and other concerns.
So, you have conducted a thorough audit of your supplier through smart data capture, collated all data centrally to get a full picture of where supplier non-conformances lie and their severity, now what?
When addressing the corrective actions from your audit, its important to communicate these in a clear format to ensure the issues are fully understood by the supplier, so they can conduct the appropriate action. Managing this processes through endless email chains and various data forms, puts stress on both the auditor and the supplier as non-compliances and resolution become hard to keep track of. The key is to centralise communication for full visibility over non-conformances, corrective action required and supplier resolution. This gives you and your supplier peace of mind that your businesses are operating in a compliant manner.
Back to our earlier point on centralising historical audit data, this also presents a fantastic opportunity to share this performance data with your supplier and support them, instilling a willingness to improve performance.
4. Analyse, analyse, analyse!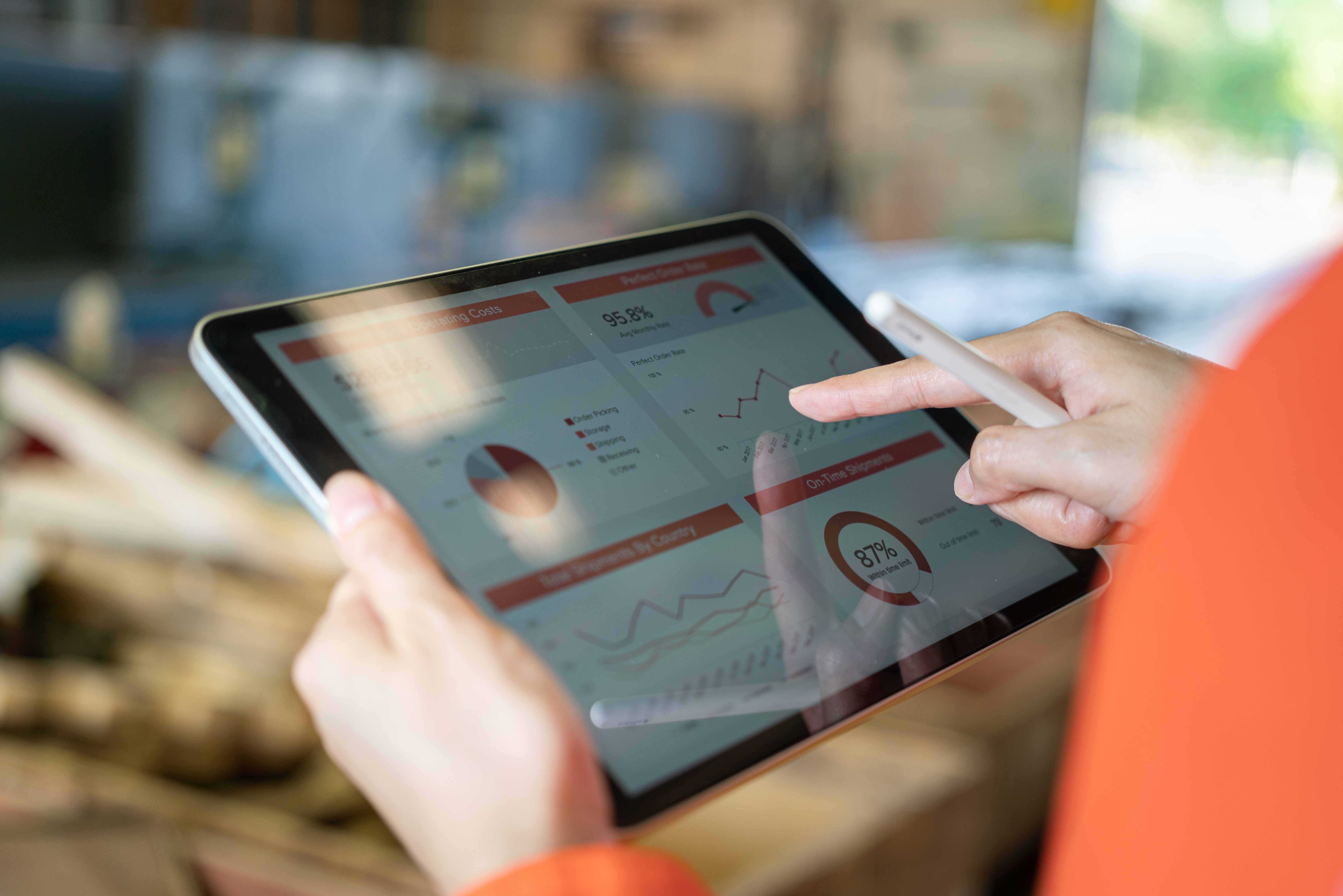 We have already talked about data and how historical supplier audit data is a great reference to inform future audit focus areas, however, more than this, your business can use data to rank suppliers based on audit results to sift out the low performers that may put your supply chain at risk. You can also highlight common non-conformances overall, or among certain supplier groups or sites, and provide support to better understand the issues and work together on a resolution. Ultimately this information can be used to create real-time dashboards that offer a deeper level of insight into your supplier audit results for ongoing compliance monitoring and risk mitigation.
To learn more about the digital auditing solution from Foods Connected, why not watch our recent Digital Auditing Webinar? You can watch anytime, on-demand by registering here: https://marketing.foodsconnected.com/audit-webinar