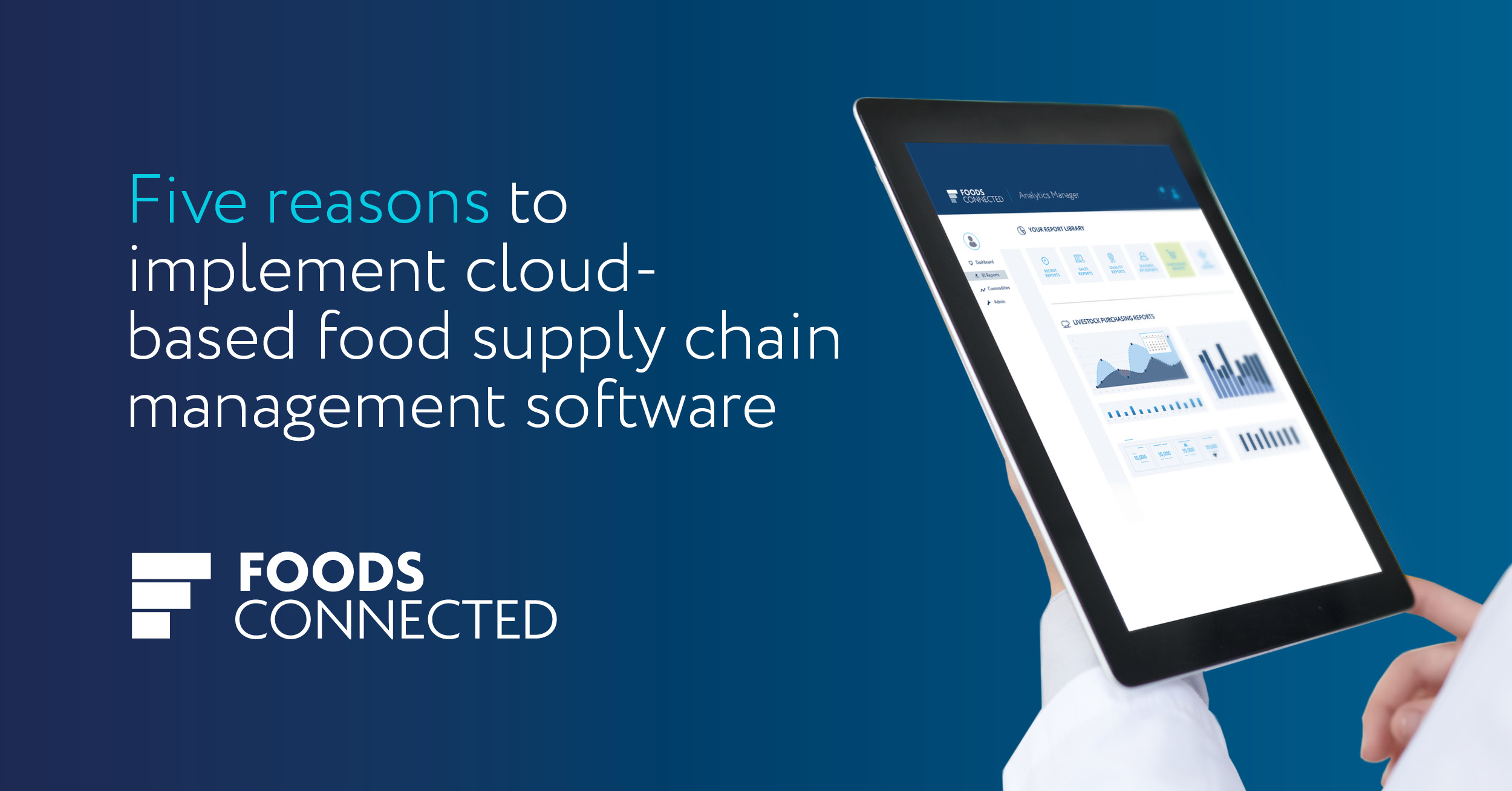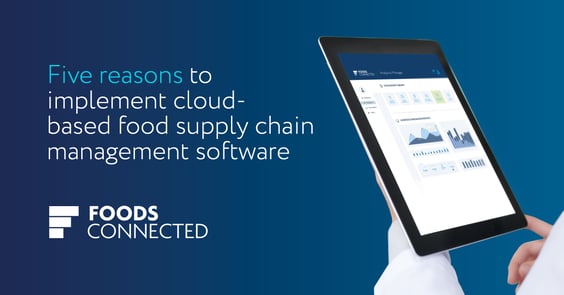 A 2020 report by McKinsey & Company revealed that over a 10-year period, firms can expect to incur losses of roughly 45% of their annual profits due to disruptions in the supply chain. This staggering statistic demonstrates the detrimental impact of supply chain disruption on business; and reinforces the importance of digital transformation within the realm of supply chain management – To drive improvements in process efficiency and supply chain visibility that help mitigate risk and protect revenue streams.
Increasingly, businesses on their digital transformation journey are favouring cloud-based supply chain management software solutions over server or web-based platforms; But what are Cloud-Based Software solutions and how could they benefit your business's supply chain operations?
What are Cloud-Based Software Solutions?
Cloud-based software refers to solutions that provide on-demand delivery of computing resources from storage, applications, networks, and other resources accessed via an internet connection, hosted by an external cloud computing framework.
This differs from server-based solutions that are hosted on a local company server, where only devices networked to the central server can access data.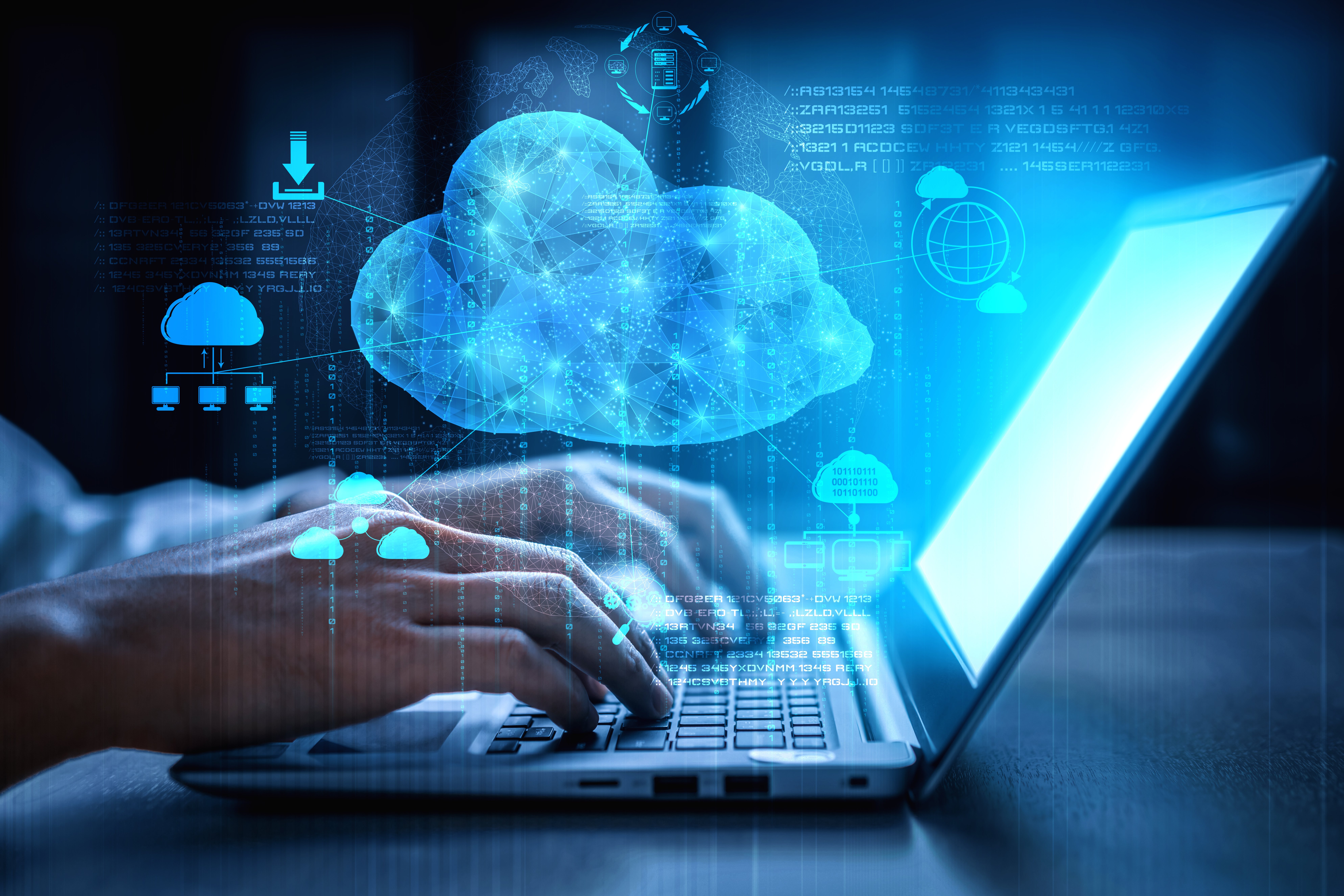 A Case for Cloud-based food supply chain management software.
Data Automation & Security
Supply chains are increasingly becoming a target for cybersecurity threats. As Covid-19 created new challenges, attention on cybersecurity – In some instances – became lax, leaving the industry vulnerable to attack. Unlike server-based solutions, a reputable cloud computing service offers robust cybersecurity protocols including intelligent threat detection, which acts to detect and block infiltration of sensitive data. Relying on sever-based systems means relying on internal IT security teams to manage and mitigate the risk of hackers. Typically, Internal IT teams are juggling the management of an extensive range of projects and systems, therefore businesses run the risk of supply chain software vulnerabilities slipping through the net .Cyberattacks can have a detrimental impact on food businesses operations with unplanned system downtime resulting in production delays that could cause disruption into the weeks and months ahead impacting profitability – Not to mention the infiltration of confidential business data.
2. Data Immediacy
The more facilities a food business has – Be it production, storage, retail etc. – the more critical central visibility of operations becomes, to ensure products flow seamlessly through the supply chain, and facilitate rapid action on food recalls and supplier non-compliance, amongst other areas. As Cloud-based solutions deliver data in real-time, businesses have 24/7 access to the latest supply chain activity without the need to chase up information manually or wait for systems to synchronise.
3. Optimised decision making
In addition to real-time visibility over crucial business data, the ability to transform data into meaningful live reports is where the real value comes in. Whether you're comparing production models to actual yields from factory data, monitoring sustainability performance of your individual suppliers in accordance to your sustainability policies, or, analysing non-conformance trends during 'goods in' checks, the immediacy of data, in a clear and consistent format, facilitates smart decision making, providing key insights required to adapt to market changes, protecting brand reputation and profitability.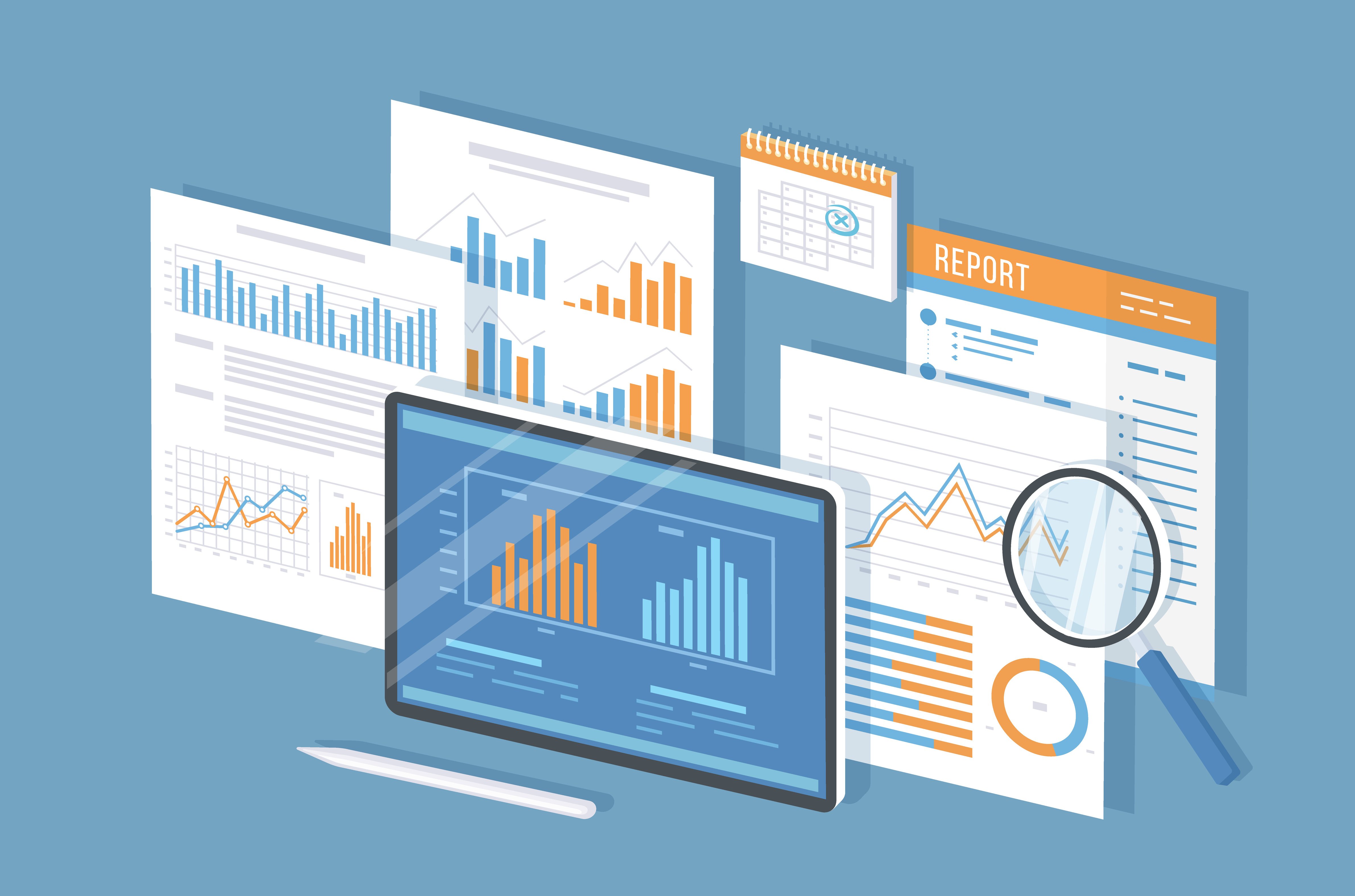 4. Flexibility
As data is stored in a virtual cloud, without the need for physical severs, food businesses can scale their cloud-based operations up or down with ease. This seamless transition in turn streamlines business costs, as operations can continue with little or no disruption to the existing software solution. This is unlike sever-based solutions where capacity and additional software add-ons could take months and a significant amount of money to action.
Additionally, as data is accessed online, employees have the convenience of 24/7 access to the information they require and can collaborate on documents with colleagues in real time – Whether they are at home, on the road or halfway across the world, there really is no limit! You could be using the software to audit a factory in Germany from your smartphone or tablet and a colleague in the UK could be accessing and reviewing the results instantaneously. This aspect of flexibility has also become increasingly important to businesses in recent years as Covid-19 sparked a shift toward agile working patterns which are fast becoming 'the new normal'
5. Cost Savings
Finally, is the cost saving associated with cloud-based food supply chain solutions. As the software is hosted in the cloud without the need for hardware, software companies can benefit from economies of scale, buying much more storage space than required at a fraction of the cost, these cost savings can then be passed on to the customer in the form of competitive solution pricing. Additionally, as software maintenance is managed by an external cloud partner, less internal IT staffing resource will be needed, providing the option to either scale down your IT team, or redistribute this resource to create cost efficiencies in other business areas.
This is a huge contrast to server-based solutions which require businesses to make significant investments in hardware, installation and maintenance plans and requires significant internal human resource to manage – Which not only reduces operational scalability but also incurs a significant ongoing financial cost to the business.
The bottom line is that the increased level of security, data immediacy, analytic ability, and flexibility that can be achieved through cloud-based supply chain management solutions, facilitates streamlined stakeholder communication and data management processes – Ultimately delivering a reduced total cost of ownership and peace of mind that your food business is secure and functioning at maximum efficiency.