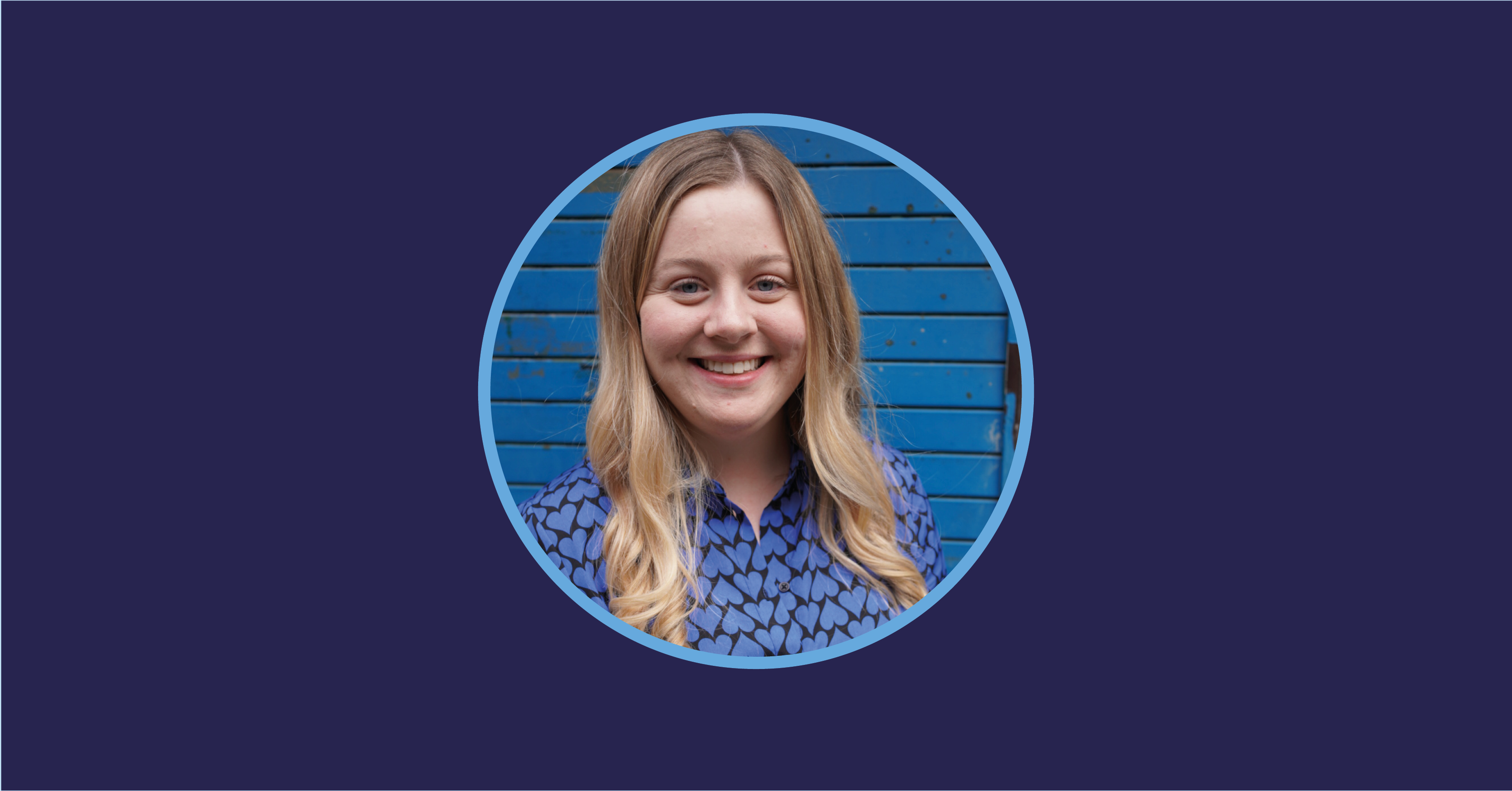 This month, it's Bethany McDowell's turn to answer our questions. Our ever-smiling Senior Implementation Manager chats about her love of crafts, her competitive streak and the family business that fed her interest in the food industry.
1. What attracted you to your chosen career path?
My parents own a local bakery, so the food industry is basically in my blood. When I was growing up I used to help them out behind the counter, but I was always aware of the different facets of the business, because other members of the family were in the manufacturing and auditing arms. Then when I started doing my business degree, it became clear quite quickly that it was the supply chain management side of things that I enjoyed the most. Fast forward to when I was starting to look for a graduate job and it came as no surprise really that I was immediately attracted to a company providing supply chain solutions to the food industry. Working as part of the implementation team, I love the innovative aspect and how it allows me to problem solve and find the best solutions for our customers.
2. What has been the proudest (or most accomplished) moment of your time with Foods Connected so far?

I think it's been my career progression and how I've grown with the different roles. I started as a graduate over six years ago and I'm now a Senior Implementation Manager. It's been really fulfilling each time I have moved up a level to see my hard work recognised. I do like to treat myself to a little retail therapy as a celebration. The supportive environment the management team has created at Foods Connected has made it possible. It's pushed me to achieve specific goals and helped my progression from one level to the next.
3. Tell us something not many people would guess about you

 I admit it, I like doing crafts. When you work in front of a screen all day, it's nice to have a break and work on something creative. During Covid I used my free time to sew a patchwork quilt, which was a new skill and I really enjoyed it. I also love putting together scrapbooks of my favourite holidays and memories with family and friends.
4. What advice would you give those looking to kick-start a career at Foods Connected?

You might feel like there's so much to learn about the system when you start - but don't be daunted by it. Everyone gets you involved from the beginning. I learnt quickly from shadowing my manager on projects and then using the system myself. Foods Connected is a really great company to work for. Everyone across the teams is approachable and really willing to help, so you are never stuck for support. Also, because of the breadth of tools the system provides, your days are varied, which keeps things interesting.
5. What are you most looking forward for the rest of the 2023?
I always look forward to our team days. You get to meet up with members of the team you don't regularly see. Our last one was a combination of golf, watersports and a spa day. The next get together will be our Christmas party, which is bound to be good fun, as there's going to be bowling, which is bound to bring out some friendly competitiveness! I'm also really looking forward to seeing how Foods Connected develops over the coming months as the company continues to grow.