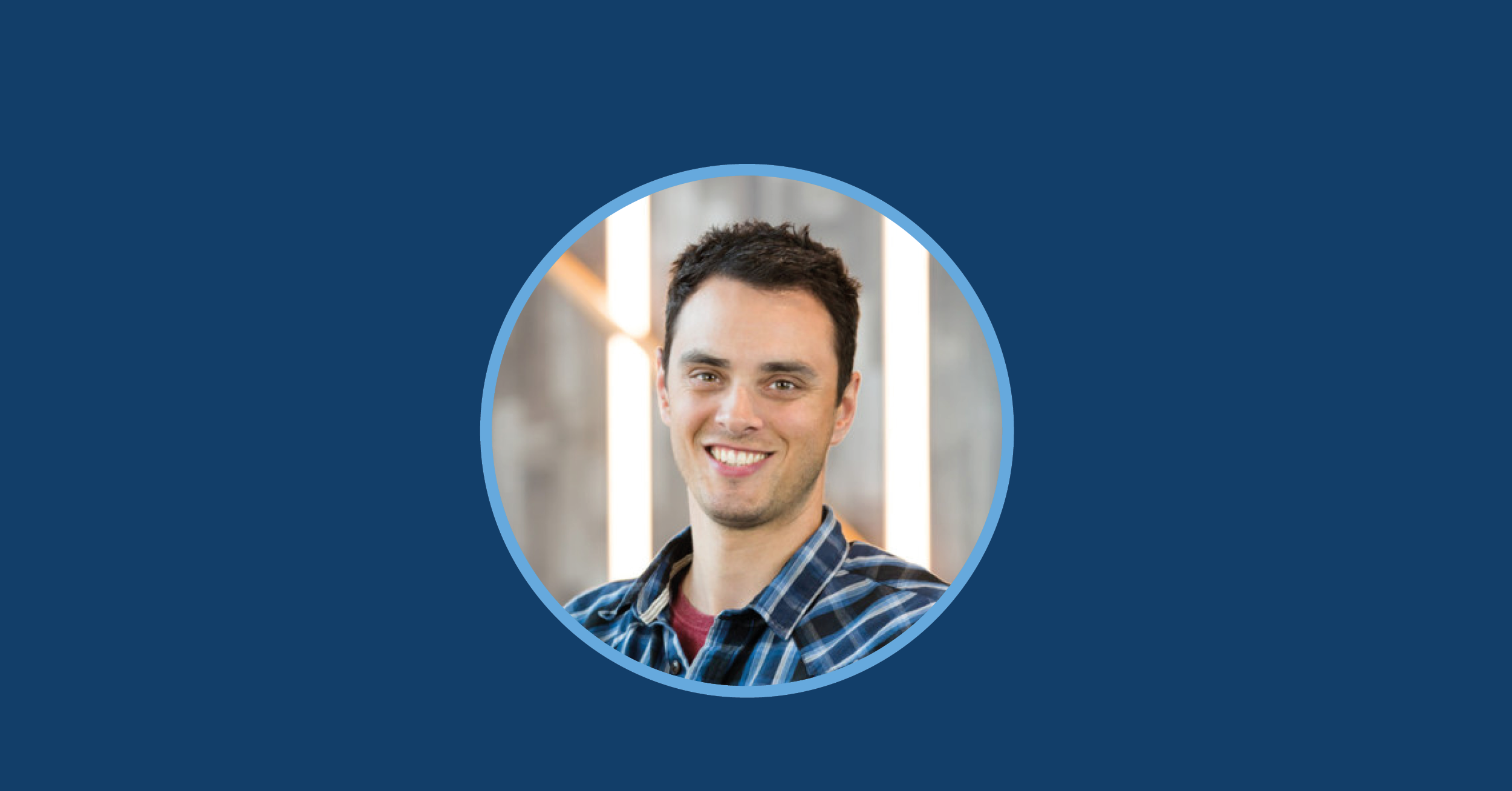 We caught up with Andrew, HR Manager at Foods Connected to hear his proudest moments at Foods Conencted so far, what he's looking forward to in the next year and more!

What Attracted you to a career in Human Resources?
The field of Human Resources is constantly evolving to one where the relationship between employers and employees has become a two way mutually beneficial relationship. The traditional terminology has evolved from "Personnel" to "Human Resources" to now being more commonly referred to as "People and Talent Management". Employees are no longer viewed as a "resource" but "talent" and recognised as individuals that all have different goals and aspirations and want different things in terms of their experience or levels of engagement. There is no longer a place for a a one size fits all approach. The leadership team at Foods Connected have ambitious goals for Foods Connected to become an award winning employer of choice. This is an environment I enjoy working in to help employees grow and develop and not having them feel limited to where their potential career trajectory can go.
What has been your proudest moment of your time with Foods Connected so Far?
Having left Northern Ireland over 15 years ago to attend university and work, I was keen to return and work for a local company. Becoming aware of Foods Connected and now being part of a team that is seeing so much success at a global level gives me a huge sense of pride. I enjoy nothing more than speaking to individuals about Foods Connected and what we do. I feel it's a real success story that a company based in Northern Ireland has achieved the awards and industry recognition it has at a global level. Helping contribute now to the employee experience is a great part of my role that I enjoy every day.
What is something not many people would guess about you?
Outside of family and work, in my spare time I love road cycling. I don't have the same time I once had to focus on this but I always need a goal to give me a reason to train and get out in the bad weather. I have set myself the goal of completing all the sportive versions of the five cycling monuments. Last year I completed Liege Bastogne Liege, which was 160 miles around the Ardennes region of Belgium and Paris Roubaix, which was over pretty gnarly cobble stone sections in the cobbled roads of northern France. It thankfully also gives me an excuse to travel at the same time and with the calories burned an excuse to eat or drink a lot more than I should!
What advice would you give those looking to kick start a career at Foods Connected?
Sitting in my role, I tend to be the first person someone would interact with through the process of applying for a job or exploring an opportunity with Foods Connected. I would very much recommend being upfront around your career aspirations and goals from a Learning and Development perspective as it'll provide insight to me, as well as the other team members you meet through the conversations. This will help us highlight to you how we work and if it's the right environment for what you are looking for longer term. Foods Connected is very much in the mode of scaling up and building more specialist areas of knowledge and this creates opportunities for people. We can only know where this alignment fits if its communicated to us about your past experience or future aspirations. I've always encouraged internal collaboration to promote lateral career transitions and have seen multiple examples of this at Foods Connected through the openness to leadership of to these conversations that have been brought by existing members of the team.
What are you most looking forward to in the next year?
2022 was a fantastic year to see how the team has grown and developed both here in the UK & Ireland as well as in Australia covering the APAC region. This will only accelerate as we move into the upcoming year. I'm very much looking forward to seeing how that has an impact on opportunities for the existing members of the team as well as the new yet to be hired individuals, this will see us working with in developing markets.