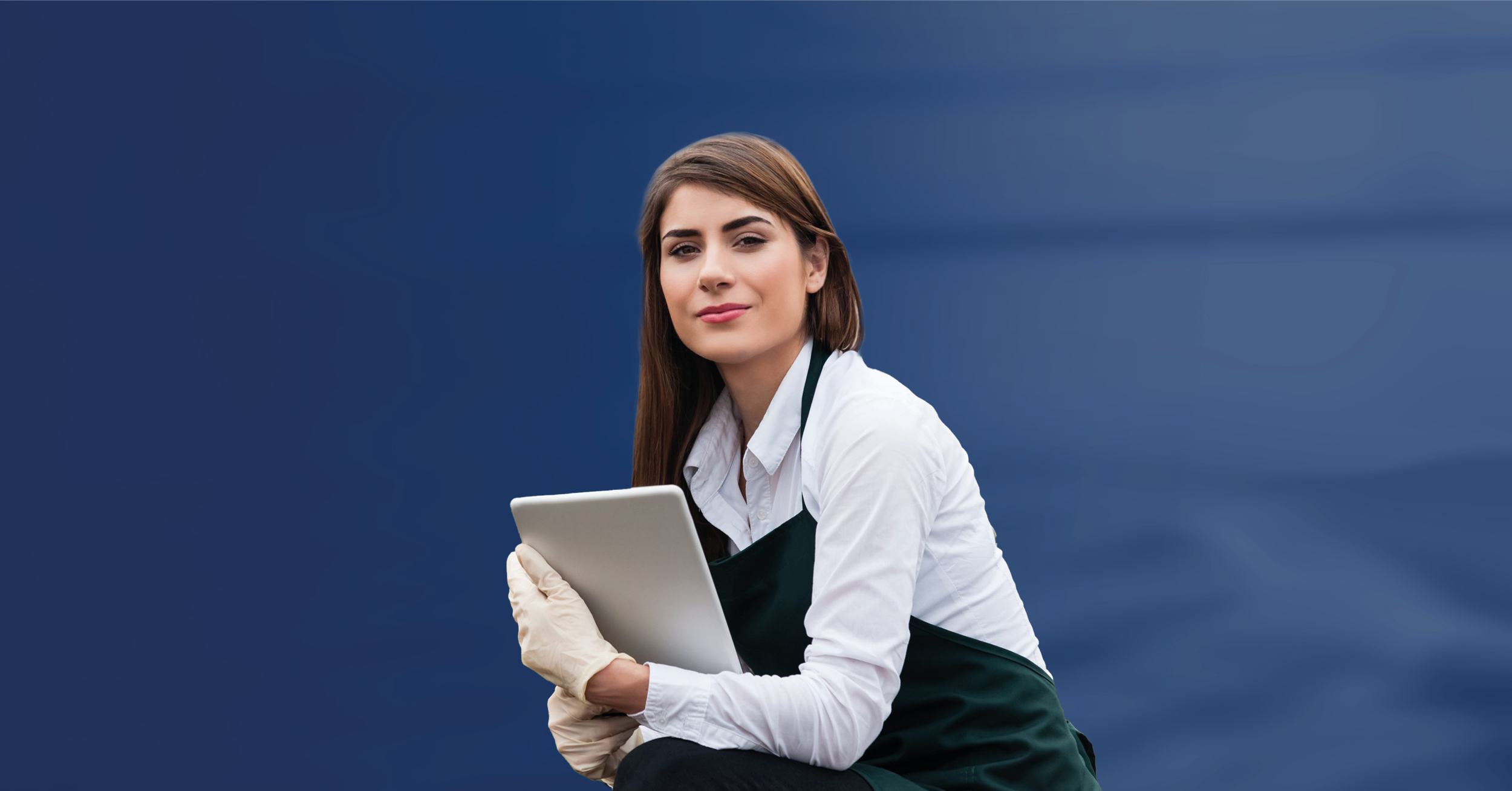 When it comes to livestock procurement, there are many factors that influence supply, including market changes, disease outbreak, weather, and price of substitute goods to name a few. All of which present their own challenges when it comes to driving cost efficiency across meat supply chains. To mitigate this impact, organisations have long used procurement and purchasing tools.

Typically, these tools have come in the form of siloed procurement management systems (PMS), contract management systems, or sourcing and procurement automation solutions (SPAS). Today, procurement tools have become much more integrated and designed to automate and digitise the entire procurement process, from sourcing to contract management, order placement and performance review. Companies that implement these smart procurement solutions can gain significant cost savings and drive long-term value. In fact, according to research from Aberdeen Group, organisations that invest in procurement solutions can see a return on investment of up to 25%. Learn how Foods Connected's Livestock Procurement Solution drives cost efficiency.


Centralised Supplier Management
In today's business landscape, regulatory compliance is a key issue for all industries. This is particularly true the food industry, where large-scale recalls are commonplace. In such industries, procurement teams have long been tasked with validating and verifying the source of materials and services. They also must manage supplier relationships, including tracking and audits.
Foods Connected offers a fully integrated supply chain management solution that links supplier compliance, food safety and quality, product specifications and sustainability to your livestock procurement function. Businesses can benefit from real-time visibility of which suppliers are approved and compliant to supply, and apply exclusion zone to supplier maps in the case of disease or recall. This allows your business to manage risk more efficiently to ensure only compliant suppliers remain on your approved supplier list.

Smart Pricing Grids
Foods Connected's pricing grid feature ensures your business procures the right quality of raw material at the right price, with penalties applied to product that falls outside of your desired specification. The pricing grid tool is fully customisable, enabling your business to specify exactly how penalties or bonuses are applied when livestock are graded. The user-friendly tool has an inbuilt grid approval process and facilitates comparison of grids and duplication of grids – All of which is actionable in the click of a button.
Active pricing grids can be linked to contracts for longer term agreements or directly to an order that is placed regularly with your farmers. This provides your business and your farmers with greater transparency over the pricing process, as the parameters are clearly set out from the beginning and centrally accessible by all parties to refer back to.
When the Livestock are processed, the relevant pricing grid is used to automatically calculate the final price to be paid to the farmer. A full summary of which categories animals fell into on the grid is also available for review, providing valuable insight to inform future purchasing decisions.
Streamlined Contract and Order Management
Whether your business agrees long term contracts with suppliers for animals in feedlots or completes spot bookings a week or two in advance, Foods Connected has the capability to manage your requirements.
Our contract solutions enable you to create, share and manage your livestock procurement negotiations and agreements from one central location, including information on delivery period and price with the relevant pricing grid and quality parameters interlinked. Once a contract agreement is finalised, the data will be accessible within the Order Manager, allowing a purchase order to be issued seamlessly.
Once livestock are received into the lairage, details can be recorded against the booking to help generate a kill agenda and when the animal is slaughtered and graded via the pricing grid, the weight and quality data can be sent from your ERP system against the Order to calculate the payment due. Farmers can be notified by email with their Livestock feedback and due payments, and the system can provide an RCTI if required.
Access to real time analytics facilitates the comparison of supplier offers and review of historic negotiations and agreements to ensure you are always getting the best possible deal from the most suitable supplier.
Identify Gaps in Supply
Foods Connected's procurement suite provides real time visibility over stock control and forecasting of what product is required, where it is required and when. Helping you stay one step ahead of the game on any outstanding livestock volumes. Livestock volumes that have been forecasted but not yet acquired, can be automatically assigned to a new negotiation template within the purchasing manager. This will allow you to begin a new contract negotiation process with alternative suppliers to ensure gaps in supply are identified early on to limit supply chain disruption.
Leverage Market Insights & Reporting
Market data analysis and reporting help to keep your business up to date on market changes, compare supplier pricing and create internal reports on the impact of our livestock purchasing decisions on overall production performance as well as profit and loss.
Foods Connected have collaborated with Mintec, an industry leading provider of global market published commodity pricing data. Mintec data covers more than 14,000 food and packaging market prices across 650 commodity types, covering 18 different food and non-food categories. The integration between the two systems will provide buyers with the ability to combine their live purchasing negotiation data with an extensive range of market data for insight and benchmarking to ensure evidence-based decisions are being made, helping to reduce costs in their business.