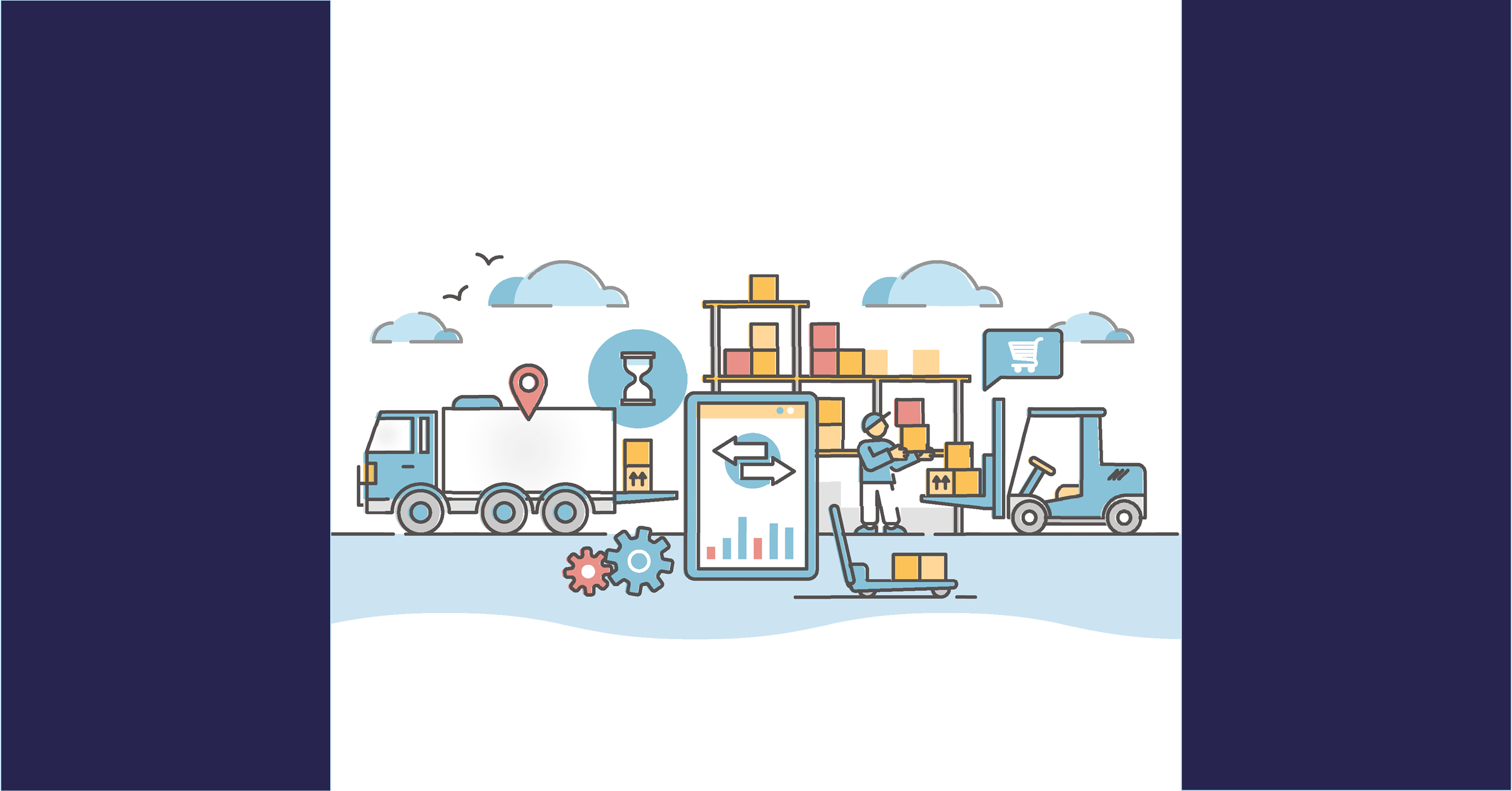 Few functions were more deeply impacted by the sudden disruption of COVID-19 than procurement.
As global food and drink supply chains were thrown into disarray, supermarket shelves were temporarily stripped bare of essentials, and procurement teams worked round the clock to restore availability.
It was a steep learning curve, the legacy of which has been to demonstrate just how critical proactive procurement planning is for the food industry.
Not least as the sector is now navigating yet another crisis: the rising cost of food.
Proactive procurement planning refers simply to mapping out the procurement needs of a company well in advance and mapping out a strategic sourcing strategy to ensure these needs are met, both efficiently and cost-effectively. All while creating a clear buffer against any potential risks or supply problems.
In many ways, it sounds like an obvious approach. But the food industry has typically relied on a 'Just in Time' (JIT) model for procurement instead. This strategy prioritises only sourcing just enough products to keep stocks level, only when they're needed. It's argued that this style of procurement keeps both storage requirements and waste low, and productivity high.
But as the pandemic demonstrated, there are also plenty of advantages to opting for a more proactive procurement strategy instead. These include mitigation against sudden supply chain shocks, a stronger relationship with suppliers and greater capacity to integrate sustainability. Plus, it can help food and drink companies secure lower prices.
Rarely have prices been a more critical consideration for procurement teams than now. According to the UN Food and Agriculture Organisation (FAO), inflationary pressures pushed up food prices by 14.3% globally in 2022. And though it's forecast that prices will stabilise throughout 2022, they remain significantly higher year-on-year. These increases span a broad range of categories too, from commodities like olive oil and sugar, to dairy, herbs and processed foods, such as ready meals.
Adopting a proactive procurement planning model can help teams mitigate the impact of inflation and optimise costs along their supply chain. Simply put, it provides teams with the time to reflect in advance on whether goods and services are being acquired at the best overall value. To ask, is there an opportunity to consolidate purchases and acquire volume cost benefits? Can fixed price contracts be renewed or refreshed to mitigate price changes going forward? Is there an opportunity to work more closely with sales teams to review product margins?
By swapping from a JIT procurement model to a proactive procurement plan, food and drink teams have the scope to consider all these questions and feed them into a more strategic sourcing strategy. It can quickly highlight problematic supply routes or relationships ahead of contract renewals, create opportunities to negotiate longer fixed price terms and – where there is capacity to store more inventory – help procurement teams leverage higher volume orders for discounts. All which will not only secure the best possible prices in the current climate, but mitigate against future price volatility and disruption too.
More broadly, proactive planning helps improve efficiencies in supply chain management. Food and drink procurement teams can deploy monitoring tools and use data-led insights to identify trouble spots early, rather than being forced to react in the midst of a crisis. This all has a knock-on effect on critical metrics, such as availability, speed of delivery and overall customer experience.
The bottom line is that with the right proactive procurement plan in place, the food industry can be far better prepared for any unexpected shock to global supply chains, whether that's a global pandemic or navigating rising prices.
It will require a big shift in how the sector thinks about procurement in some cases, but the benefits – from cost savings, to improved supplier relationships and efficiencies – are well worth the effort.