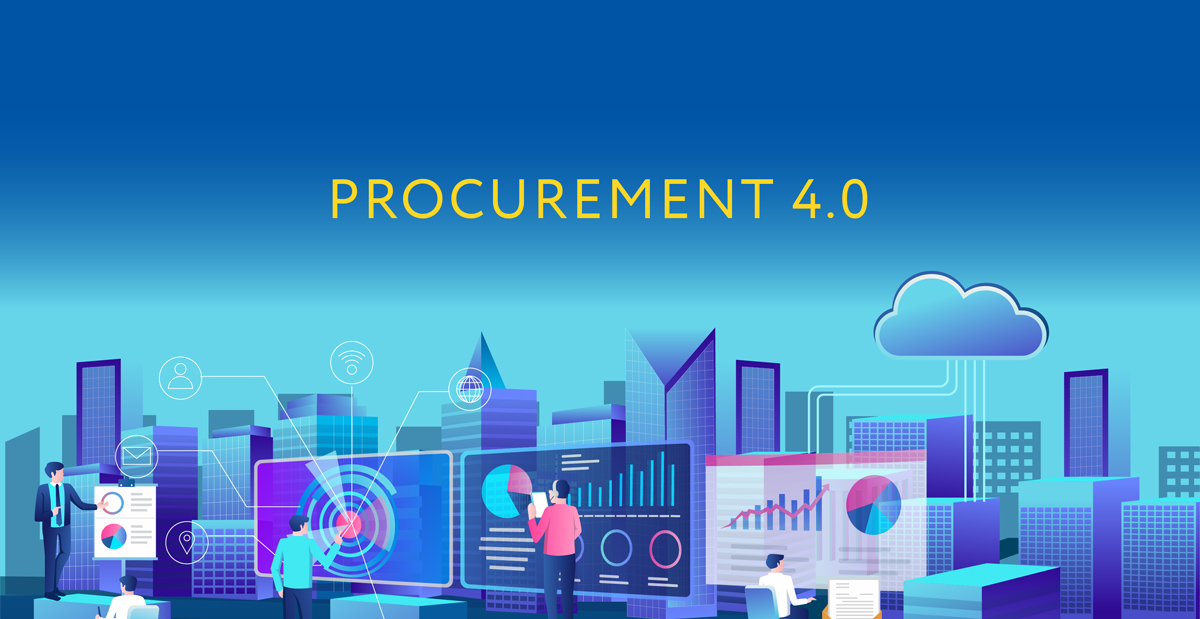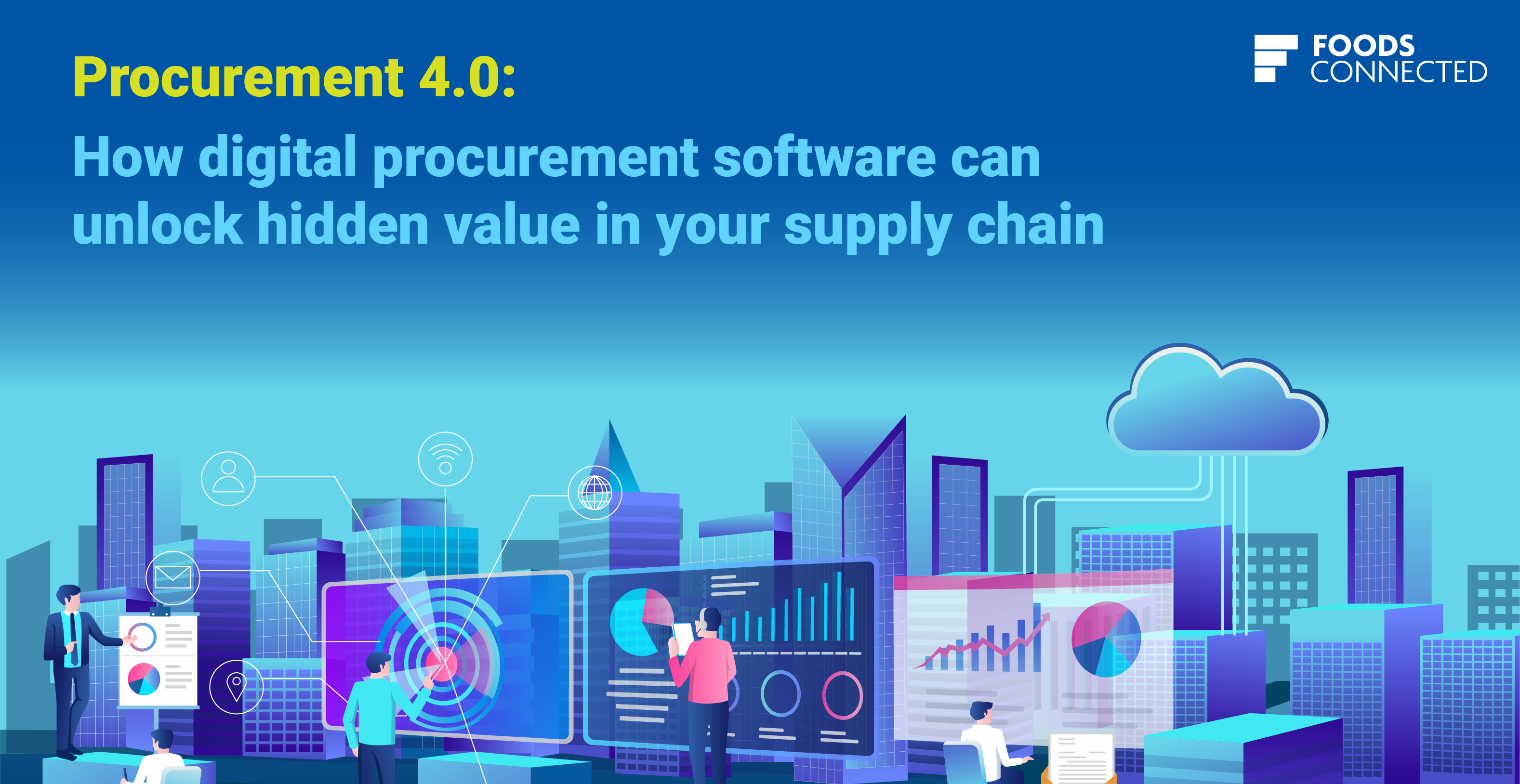 As procuring organisations generate and store large amounts of data, which is often distributed across different systems, operations and geographies, it can be difficult for businesses to centrally analyse and report on data to form effective resilience strategies. Quite often procurement data is managed using manual processes such as excel documents, local folders and long email chains.
Through the emergence of Procurement 4.0 – Largely driven by mounting supply chain challenges which call for smarter data management – We are now seeing widespread digital transformation across food procurement functions as well as supply chain management in their entirety. Digital procurement software is changing the way food procurement teams work, providing opportunities for increased task automation and central visibility of procurement data – Which when implemented correctly - Can unlock hidden value throughout food supply chains.

Supplier Relationship and Risk Management
Businesses are increasingly aware that their suppliers – And, therefore, their supply chain – Can pose a business risk. It is vital that businesses manage supplier relationships effectively and reduce supply chain risks associated with price, quality, availability and continuity of supply by performing due diligence across all supplier tiers.
Digital procurement software provides businesses with central visibility over all the supplier data they need to conduct robust risk assessments and determine potential risk levels and monitor supplier compliance – To protect both food safety & quality and the bottom line. Supply Chain mapping functionality, like that available within foods connected, enables businesses to map out each touch point in their supply chains to ensure potential risks are dealt with swiftly by procurement teams, and alternative suppliers sourced in a timely manner to minimise disruption.
Additionally the collaborative nature of digital procurement software provides a unique opportunity to build better lines of communication with suppliers, which fosters stronger supply chain relationships. In the long-term this could potentially leading to more favourable pricing or better availability on orders.
Strategic Sourcing
Today, strategic sourcing relies on complete supply chain transparency. Businesses need visibility over historical spend data and trends, as well as supplier performance and compliance status to make truly strategic decisions that optimise supply chain efficiency and deliver on key procurement objectives.
Digital Procurement software facilitates streamlined contract negotiation, as all procurement events are negotiated and agreed within a single platform. Historical pricing can be accessed to ensure you are always paying the best price, improving decision making, budgeting, and both short and long-term spending. Additionally automation of processes can help procurement teams to streamline vendor selection based on risk, price and other relevant factors to ensure the most valuable supplier is always chosen.
Smart analytical reports can be used to forecast future demand and sourcing opportunities in real-time, so businesses to benefit from discounts to cover shortfalls and mitigate disruptions. Businesses can also create benchmark reports to compare supplier offers against market data to identify cost efficiencies.
Process Integration
Procurement software such as Foods Connected supports a complete source-to-pay process flow, delivering end-to-end value across all touchpoints in the procurement cycle – Including forecast, contract agreement, order and delivery, right through to supplier payment.
This removes siloed working practices and instead connects interdepartmental processes by improving internal visibility over all aspects of procurement. Foods Connected has been developed with ability to automatically assign any required volumes from your goods forecast that have not yet been acquired to a new negotiation template, streamlining the procurement process. Businesses can issue orders to suppliers and record receipt of orders centrally for improved stock control.
Integration of payment data can also be achieved by integrating your internal ERP systems with your procurement software, allowing data to flow between multiple systems – Connected centrally to your procurement software – For seamless transactions. System integrations can be configured to meet your individual procurement needs, eliminating the need for time consuming manual processing of payments.
It's clear to see that digital procurement software adds great value to food businesses, saving cost and time resource, whilst improving data quality and utilisation to deliver clear and actionable insights that inform smarter decision making. As the food industry continues to evolve, streamlining procurement through use of digital tools is a powerful way to stay ahead of the competition. Ultimately, the ability to conduct supplier due diligence and track and control your spend in real-time, all in one central location unlocks hidden value in your procurement processes that help to streamline your end-to-end supply chain management.