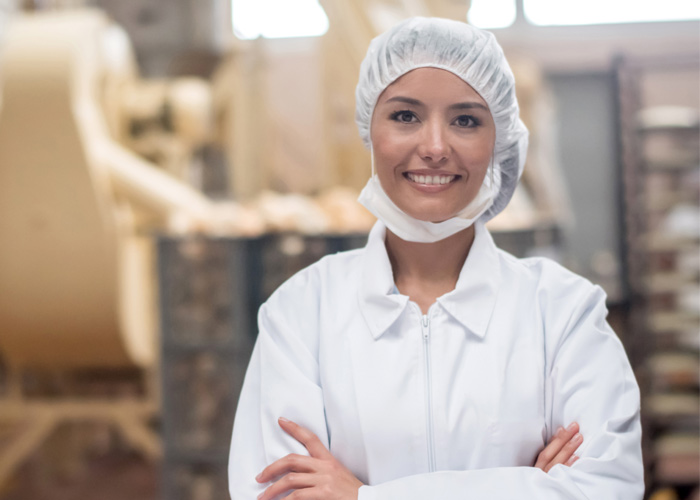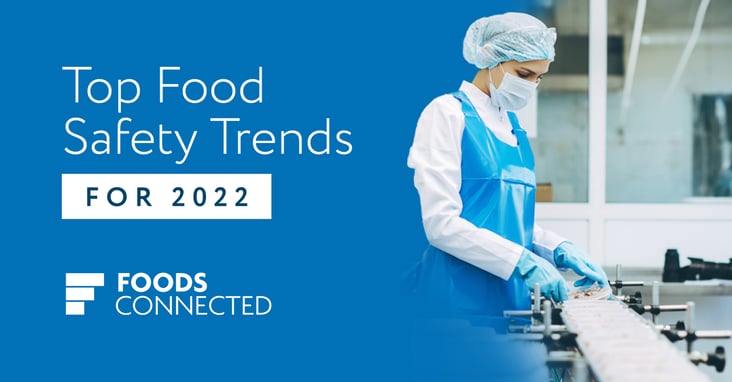 By Anay Mridul
Food safety has taken on a lot more importance in the last couple of years. With the Covid-19 pandemic taking centre stage across the world, there has been a spotlight on supply chain issues, foodborne illnesses, and meat processing plants.
Notably, Factors such as the contamination of produce and contact with food packaging that could potentially harbour the virus became a key concern. And due to increased demand, food deliveries have often been slower, as the Centers for Disease Control and Prevention (CDC) reported in 2020, which can lead to an increased risk of unsuitable temperatures.
But with Natasha's Law finally coming into effect last October in the UK, and a renewed focus on public health globally due to Covid-19, restaurants, brands and grocery stores have all stepped up their focus on food safety.
With that in mind, here are the top food safety trends for 2022.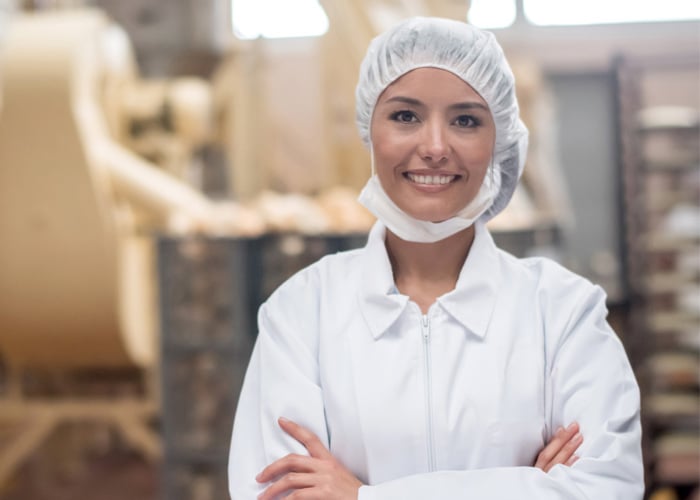 Global staffing crisis
The pandemic has turned out to have a long-term effect on global food production and distribution centres. Workforce shortages have been a glaring issue in the food industry over the last few years — accelerated by Covid-19 — and understaffing as well as, in certain cases insufficient training programmes, have hit both workers and companies hard.
Food producers are now under increased pressure as they return to pre-pandemic schedules, complete services and full staff. Recruiting and retaining workers has been reported to be a major issue, with calls to promote careers in food safety at university levels.
With sectors switching to virtual working conditions since the pandemic, expect the foods and beverages industry to introduce new ways of working in 2022 in a bid to manage disruptions in the supply chain, properly educate workers, and uphold food safety standards.
New technologies including mobile apps and cloud-based software — like the Foods Connected Suite — can also help companies perform internal audits, share sensitive information, as well as manage policies and procedures.
The rise of home delivery
Uber Eats, Deliveroo and Just Eat have all become mainstays in our smartphones, as, during the pandemic, these apps were the only way to eat restaurant food. The pandemic has inflated the revenue of the food delivery sector — Uber Eats earned $4.8 billion in 2020, which was a 152% year-on-year increase.
Technological advancements have made it even easier for people to conveniently order food to their doorsteps, with ghost kitchens and drone deliveries forming a big part of that. With the threat of new waves and variants of coronavirus — like Omicron — delivery will continue to play a massive role for food businesses in 2022.
But with this growing trend, there has also been an elevated strain on food safety. In a survey conducted by American public health and safety organisation NSF International, 38% of respondents said they feel extra pressure to prepare food rapidly. Additionally, 22% felt home delivery has led to a rise in food risks.
This year, there will be an increased focus on the speed of food preparation and ensuring that speed, in turn, does not compromise food safety, correct temperatures and the storage of raw materials to avoid adulteration and minimise the risk of foodborne illness.
Sustainability and food waste
Climate change has wreaked havoc for all industries, and food producers have felt that with supply chain disruptions, impacts on crop production and a growing demand for food supply. This is only going to continue to impact food systems around the world.
While the industry has made strides in food waste, a major trend in 2022 would be tackling disruptions in the supply chain. This is to ensure adequate food safety controls are in place to nullify the impact of these disruptions and prevent them from escalating into a food waste issue. As storage, distribution and transportation get affected, food waste becomes a key consequence of food safety, as a lack of contingency planning for supply chain disruptions can potentially impact standard food safety protocols, deeming some ingredients and products unsafe for human consumption.
We could also see a shift towards local produce — whether that is meat, poultry, fish, dairy or vegetables — which would help mitigate both waste and environmental concerns. Developing better storage facilities, reducing food preparation times, and better training programmes for employees can all help curb food waste.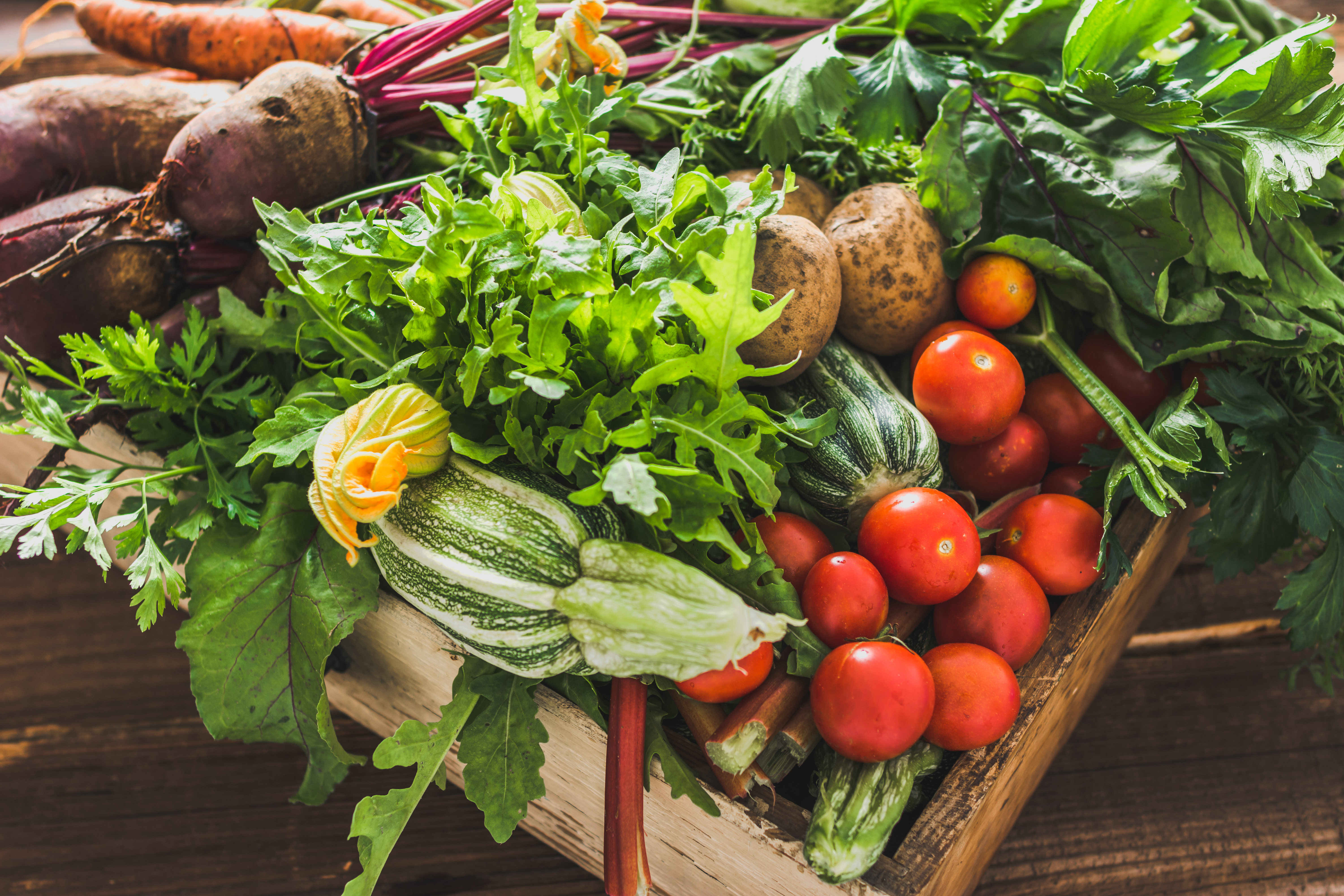 Transparency
More and more food producers are releasing annual reports pledging to become carbon neutral and reach net-zero. While that is an effective way to outline how being sustainable can also improve food safety, many brands have faced accusations of greenwashing. Introducing transparency and traceability to restore consumer trust and disprove such claims are an important priority for manufacturers this year.
With new regulations like Natasha's Law being implemented as well as an increased interest in veganism and ethical sourcing, businesses need to step up and focus more on labels. Labelling is a major component of food safety and can be a life-and-death issue, so the language on food packaging needs to be more distinct and verifiable.
Again, cloud-based software like the Foods Connected Suite can play a vital role in helping businesses close this gap. This would allow them to better estimate product life cycles and ensure food safety transparency with consumers.
Globalisation of the food supply economy
With post-pandemic food supply chains expanding with globalisation, there have been many changes in food safety regulations and additional challenges in traceability. As distribution becomes increasingly complex, consumers are exposed to health risks like a variant of Creutzfeldt-Jakob disease and hepatitis A.
Causes have included the misuse of antimicrobials in food production and crop contamination. Among the major food safety trends in 2022 would be a global focus on antimicrobial resistance and shifting agricultural practices to mitigate foodborne transmissions. Stricter food safety regulations are also an important requirement.
As the supply chain inflates, so do production costs. New high-value foods entering the market can incentivise adulteration and fraud. Managing such food safety vulnerabilities via an emphasis on transparency, traceability and food authenticity is also set to be an important industry trend for 2022.
These will be the major talking points in a year where businesses hope to get back to pre-pandemic operations.