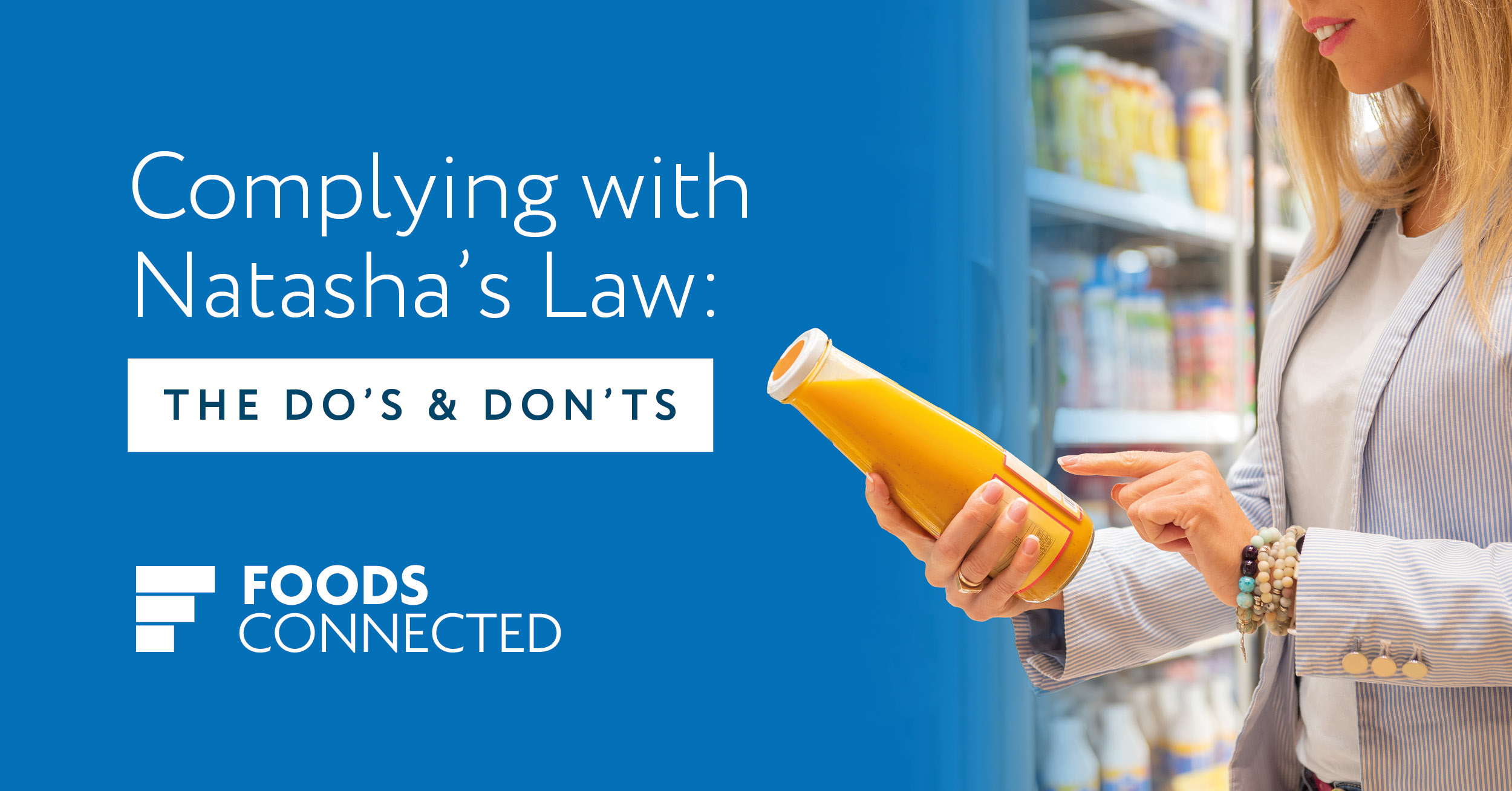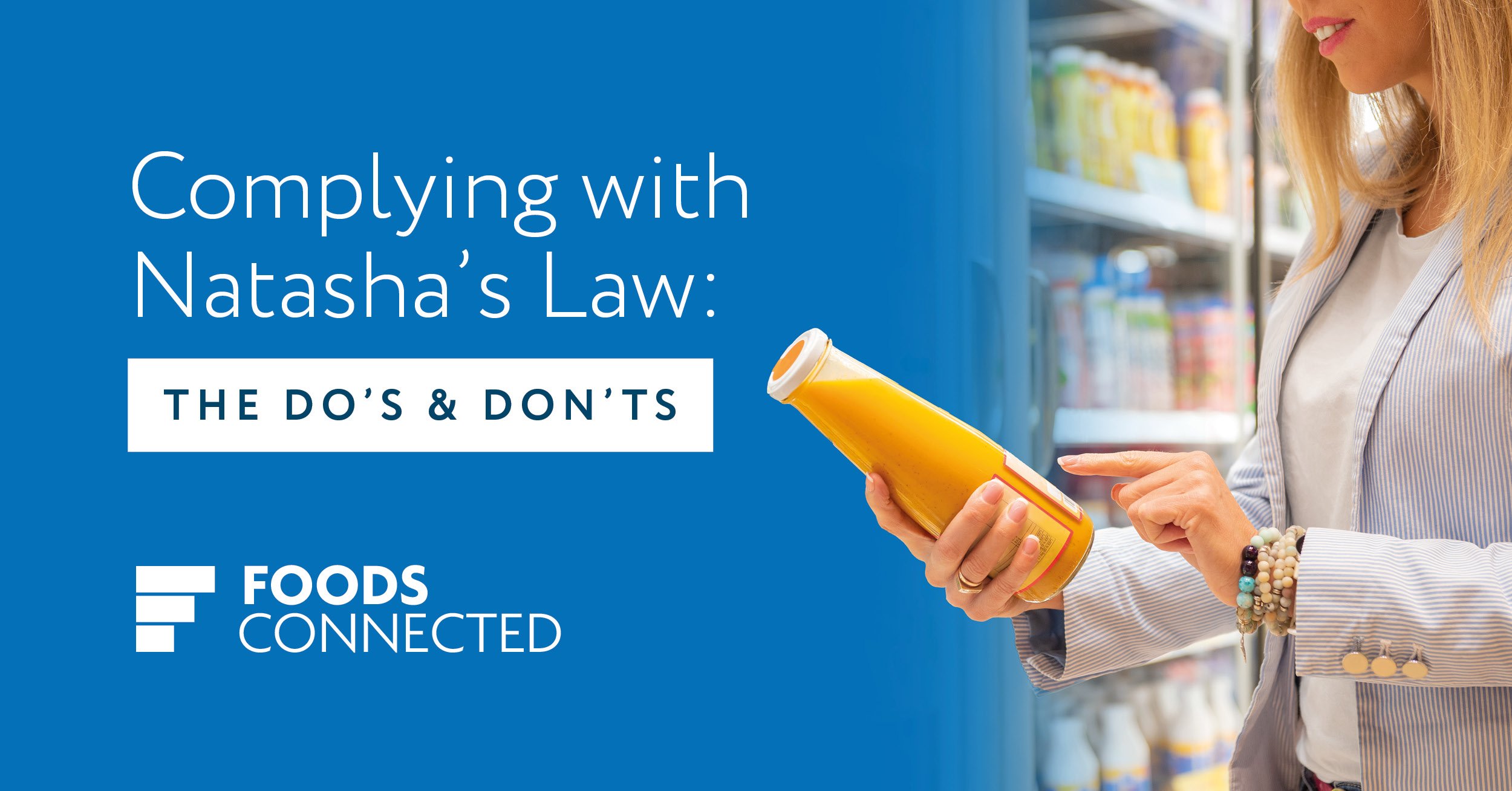 Two years on since the new legislation was first unveiled, Natasha's Law has finally come into effect, with the UK government announcing its implementation from October 1, 2021. This means that food businesses across the nation are now legally required to provide full ingredient lists with clear and precise allergen labelling on all pre-packaged foods.
This is a big and necessary step for food safety and public health, but it also brings a lot of changes for food manufacturers. It can be confusing, but with some clear steps, your business will find complying with Natasha's Law seamless.
What is Natasha's Law?
Natasha's Law, which covers England, Scotland, Wales and Northern Ireland, comes five years after the tragic death of 15-year-old Natasha Ednan-Laperouse. She suffered anaphylaxis, a fatal allergic reaction, from a Pret a Manger baguette containing sesame seeds.
This move, welcomed by parents and allergy sufferers across the UK, aims to ensure such incidents don't happen again, with clear guidelines on allergen information to prevent accidents. All pre-packaged food will require complete ingredient lists and allergen labelling under the law.
In a statement on the day the law was implemented, Natasha's family said: "The introduction of Natasha's Law brings greater transparency about what people are buying and eating, lays down new standards for the food companies, and highlights the battle against the growing epidemic of allergies."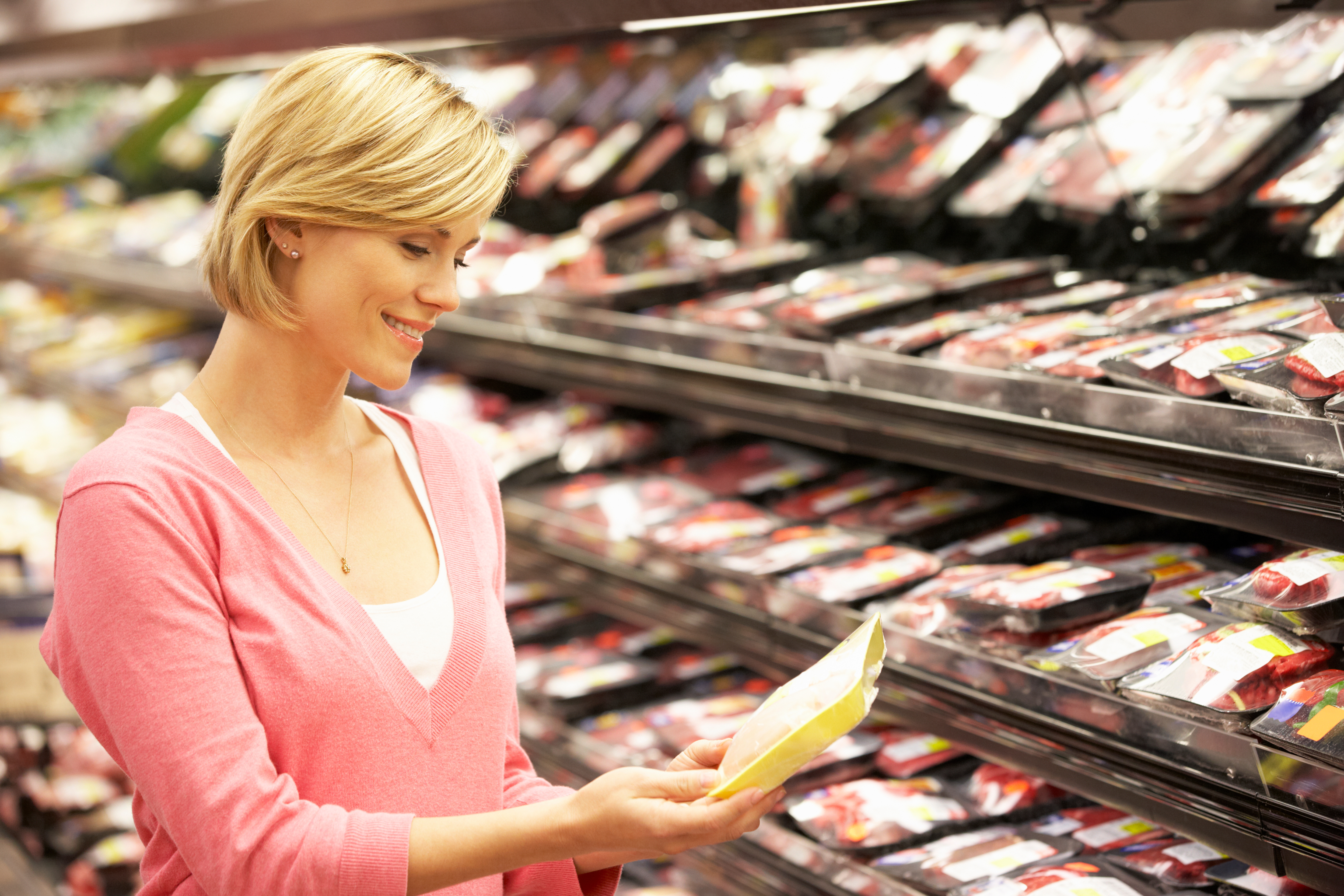 Defining PPDS food
PPDS stands for "pre-packed for direct sale", denoting food that is prepared, packed or sold on premises to customers. This can include food they buy from a display unit or behind the counter, as well as food at temporary outlets. Any pre-packed food at retailers like Starbucks, M&S or Pure must include a full list of ingredients, with allergens clearly highlighted.
This includes the 14 major allergens outlined by the Food Standards Agency: celery, cereals containing gluten, crustaceans, eggs, fish, lupin, milk, molluscs, mustard, peanuts, sesame, soybeans, sulphur dioxide and sulphites (if at a concentration of more than ten parts per million) and tree nuts.
This does not cover food that is not in packaging or is packed after you order — for example, food made to a live order — which can create doubt in the minds of people with food allergies eating out. But in that case, allergen information must still be provided, which can be done in other ways, such as via menus, allergen sheets or verbal communication.
Natasha's Law: The Do's
So how can you, as a business, make sure you're complying with Natasha's Law? Here are some things to keep in mind when implementing changes to your food production, processing plants or retail outlets:
Do Ensure Proper Labelling
It may sound obvious, but this is the first and most important step. Check your packaging labels. Is every ingredient on there? Aside from proprietary ingredients like non-allergen flavourings, being transparent with exactly what's in a product will go a long way in your compliance with Natasha's Law.
Whatever the allergens present, highlight them in bold, capitals, a different colour, or with an underline. And if it's warranted, add a separate line listing all possible allergens. This will catch the eye of people with allergies browsing products in grocery stores and cafes.
Do Utilise Suitable Technology
Investing in the right technology can help you better navigate the legislation. Information about ingredients and allergens can be captured via third-party software solutions. There are systems in place that can also help comply with the required format for food labelling.
Foods Connected's Specification Manager and Recipe Manager tools have in-built functionality to record allergen information for a specific ingredient, finished product or a recipe based on specifications received from suppliers. This information can then be used to generate automated product labels containing complete nutritional information, with allergen information highlighted in bold for quick and easy identification.
Do Manage Data and Verification Processes with Suppliers
Working with suppliers is crucial when it comes to complying with Natasha's Law. Companies need to be collaborative with their suppliers to understand how ingredient and allergen data is stored.
Additionally, knowing what verification processes are in place and how inconsistencies are handled is essential when data is passed on to your facilities.
Natasha's Law: The Don'ts
Over to the don'ts. There are certain things companies must not do, or else they will risk improper compliance — and legal repercussions — of this vital legislation for allergy sufferers.
Don't Fail to Register Substitutions
Keeping your products up to date is of paramount importance. With any new products being developed or ingredient substitutions being made in existing ones, it's important to create and update ingredient lists before they're stocked on retail shelves.
Prepare your labels before launch and ensure physical checks are made before the products are put on display.
Don't Avoid Allergens Outside The Main 14
While the 14 major allergens are well-known and clearly listed on the Food Standards Agency website, they don't cover everything. (At least they focus on more than the eight food allergens listed by the US's Centers for Disease Control and Prevention.)
Mushrooms, cruciferous vegetables and honey are only a few of many allergens that aren't given much thought on food labels. But for many people, these allergies can be life-threatening, so even if it isn't mandatory, listing all possible allergens as a precaution is a step in the right direction.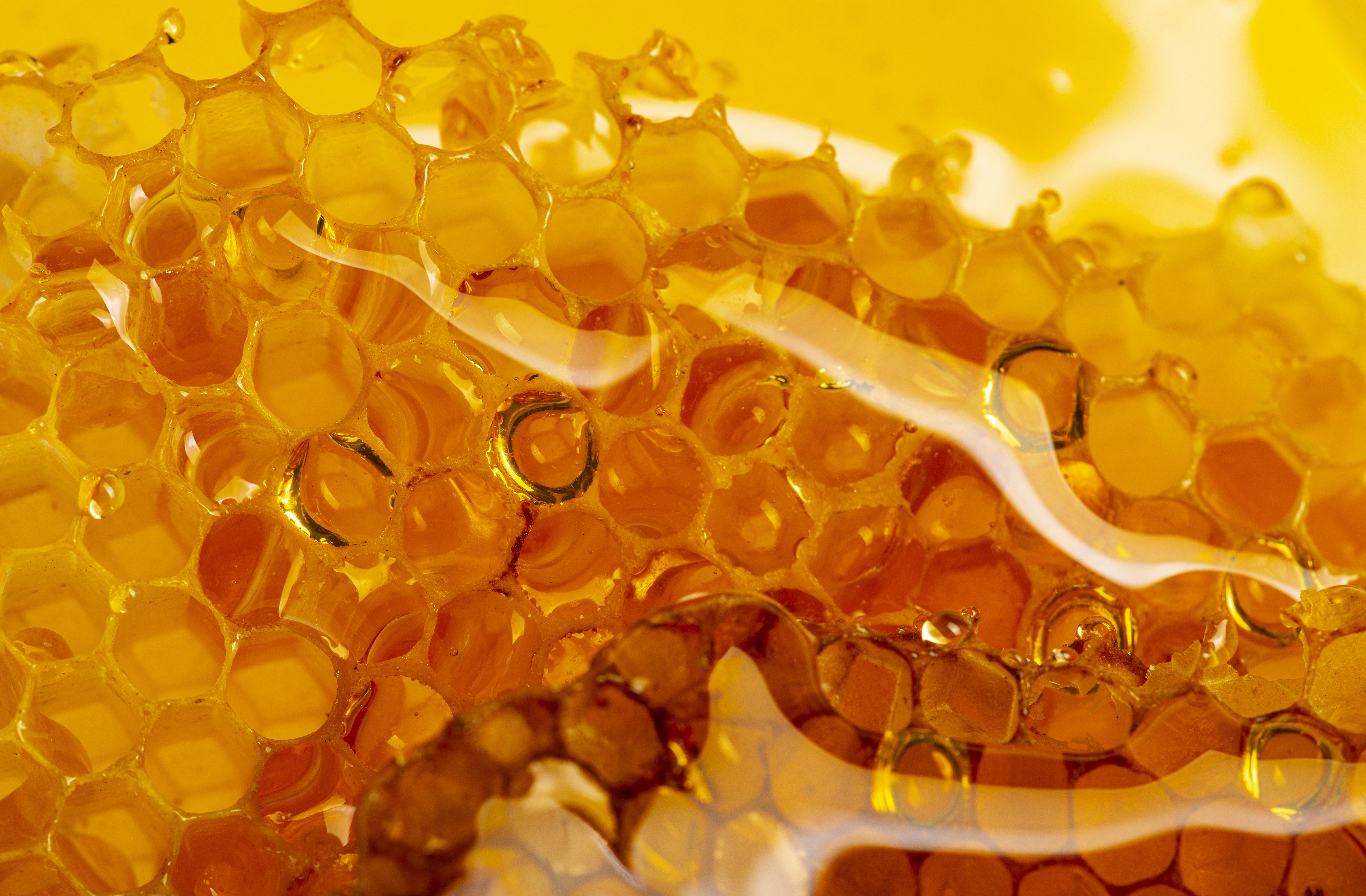 Don't Keep Staff In The Dark
One of the biggest things to avoid when implementing changes to your business in accordance with Natasha's Law is improper employee training. Everyone in the supply chain must be fully trained about allergen information and handling, particularly if you sell PPDS food.
Training regimes for new employees should include a module on allergens and Natasha's Law to minimise the risk of improper labelling in the future.