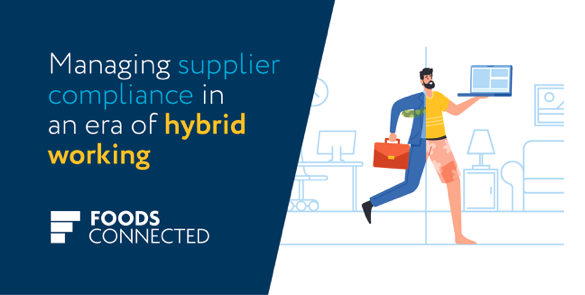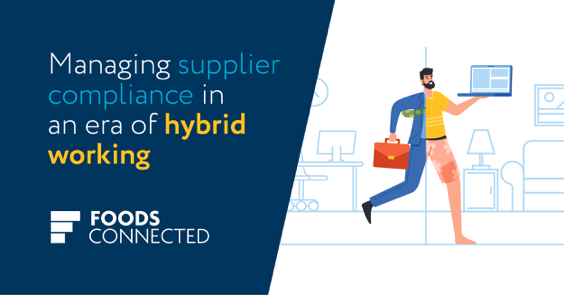 In the wake of the Covid-19 pandemic, we saw huge changes in how business was conducted across the food industry. And although nearing endemic status in many parts of the world, the lasting impacts of Covid-19 still linger, with many food businesses establishing a 'new normal' of hybrid working and maintaining a prominent focus on food safety and security amongst other trends.
However, the transition to hybrid or remote working practices has not come without its challenges.
Reduced Data Access
Data access is a major issue associated with hybrid working practices. Whether it is an unstable internet connection, VPN issues, or company access controls, all of these issues can reduce visibility of the most up to date supplier compliance data when working remotely in turn impacting productivity when it comes to supplier management and risk mitigation. This level of fragmented access to real-time data could ultimately lead to a rise in supplier non-conformances going unnoticed or undocumented.
Increased IT risk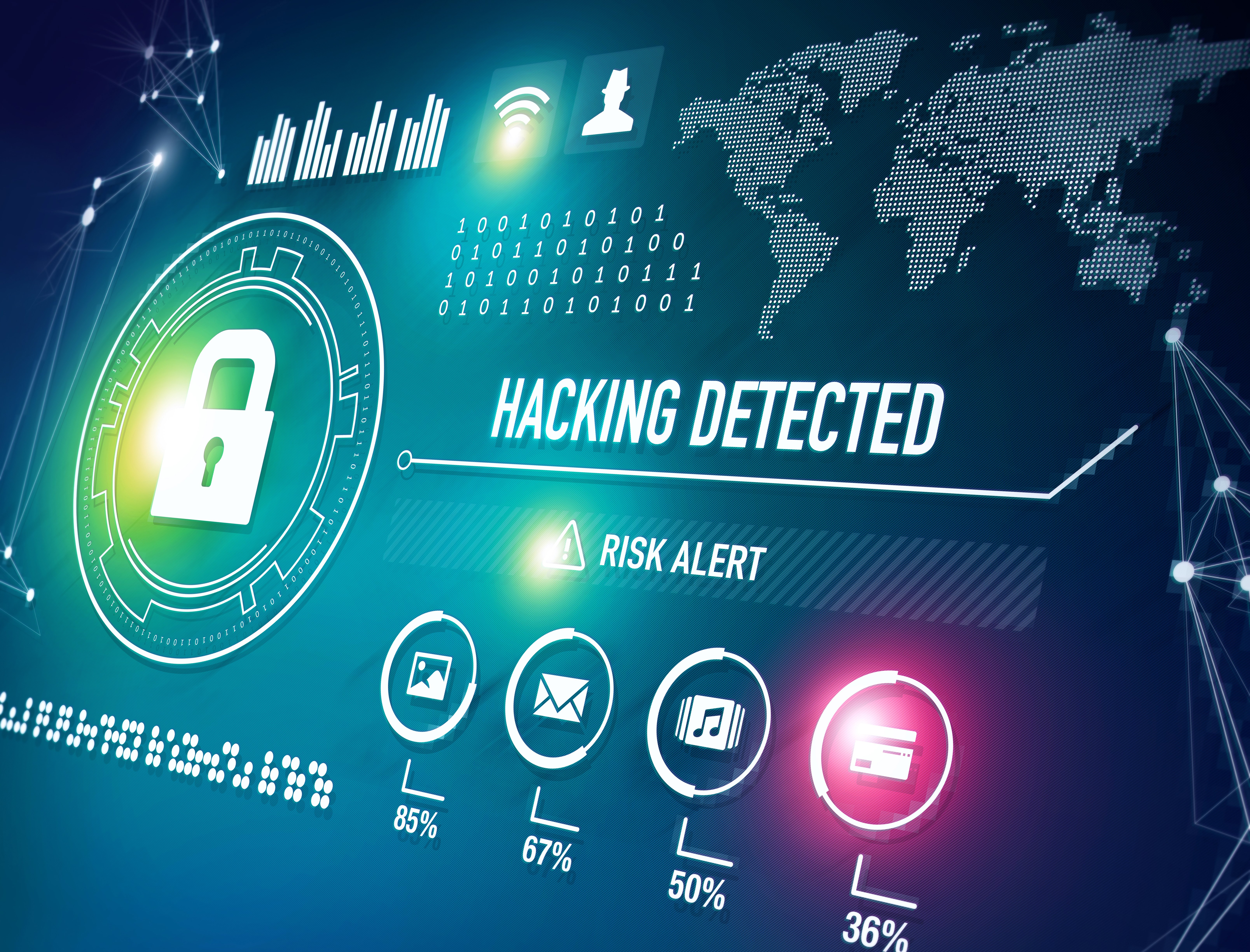 Although remote data access is critical to real-time supplier compliance monitoring, it also presents several risks. As food businesses have less control and visibility over an employee's data security when working remotely, ability to mitigate supplier risk is reduced significantly. Paired with the sophistication of modern social engineering and phishing attacks, businesses need to carefully assess the IT risks associated with remote working to protect supplier compliance data and continuity of supply chain activity.
Firstly, there is an internal risk that supplier data accessed remotely by your employees could be subject to infiltration by a 'bad actor' who could potentially manipulate or erase key compliance data. Secondly, there is an IT risk from your supplier in terms or how secure their systems are to mitigate disruption to supply or impact data integrity on their end.
But the real question is, how do food businesses adapt their supplier management processes to compete with these key risks and trends?
Work Smarter not harder!
It is clear to see that hybrid working practices are here to stay – At least in the near future – So, we have compiled some best practice tips on how to successfully manage Supplier Compliance in your food business in an era of hybrid and remote working
Assess and Address New Risks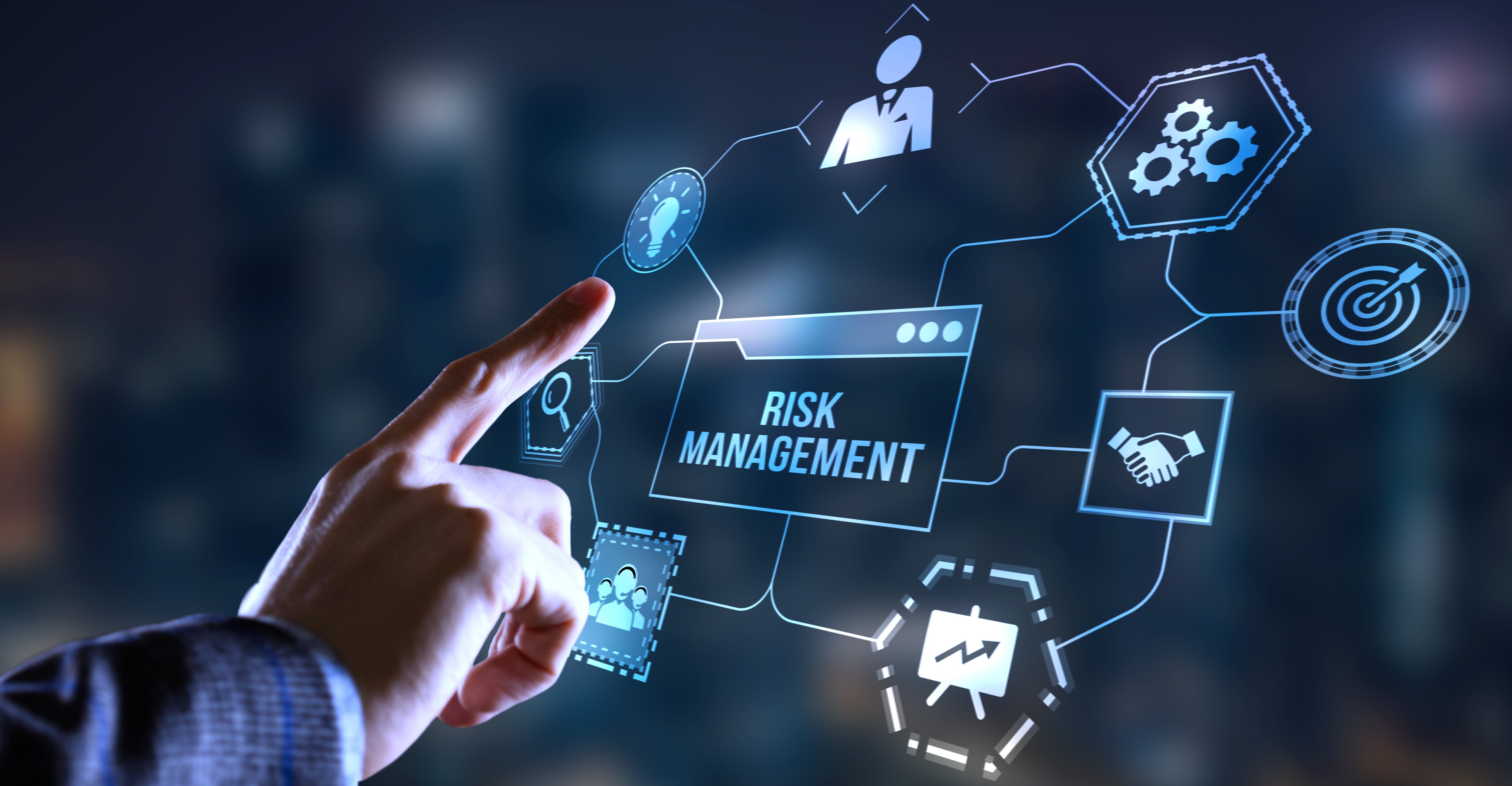 As processes change, so too can the level of risk your business is exposed to, which is why it is critical to conduct a hybrid working risk assessment both internally and for your suppliers. This can be conducted using a supplier questionnaire to collate responses.
This will assess how data is accessed and managed remotely within your business, to identify the risk of supplier non-compliances slipping though the net to inform new policies and staff training to mitigate this risk. Additionally, you will need to assess the level of risk posed by the hybrid working practices of your supplier. For instance, you may want to assess if remote working policies, training, and IT protocols have been actioned to maintain data security when employees are accessing sensitive information remotely. Does your supplier have contingency plans in place in the event of a cyberattack to ensure data integrity and continuity of supply?
Based on the level of risk identified for each supplier, your business may want to implement new supplier policies in relation to IT security and increase review frequencies for supplier compliance and risk data to catch potential incidents or disruptions before they arise.
Introduce Remote Supplier Audits
As the trend of hybrid and remote working continues, the food industry is becoming more accustomed to virtual supplier visits and audits, avoiding unnecessary travel where possible. This has also been driven by travel complexities which still exist in many parts of the world due to Covid-19 vaccination status and more recently airline price hikes and flight cancellations. Aside from hybrid working trends, remote audits also present a solution to the global shortage of auditors which is causing delays in on-site auditing across the industry.
Remote audits can take many forms, from suppliers conducting the audit independently and uploading photos of non-conformances to live streamed factory walkthroughs.
So, whether travel logistics or auditor shortages are causing delays in on-site auditing, receptiveness to remote auditing across the food industry presents an excellent interim solution to manage supplier compliance when hybrid working schedules do not align or on-site auditing is not feasible.
Harness Cloud Technology
Real-time access and central visibility over supplier compliance data is key to maintaining compliance and pre-empting potential risks. Due to the plethora of access issues associated with hybrid working, businesses can no longer afford to rely on manual and fragmented data management processes to monitor supplier compliance. Cloud technology provides a secure environment for supplier data management with the ability to integrate robust cybersecurity protocols including intelligent threat detection, which acts to detect and block infiltration of sensitive data, reducing IT risks associated with hybrid working.
As all data is stored centrally on a remote server in the cloud, business can benefit from 24/7 access to latest supplier compliance data, updated in real-time without the need to chase up information manually or wait for systems to synchronise. So, whether you or your suppliers are on-site, at home or on even the go, you both have central access to the same information, including the latest updates and requests – Bringing your business closer to your suppliers for improved insight and integrity over key compliance data.
You can learn more about the benefits of cloud-based supply chain management software in our recent blog!