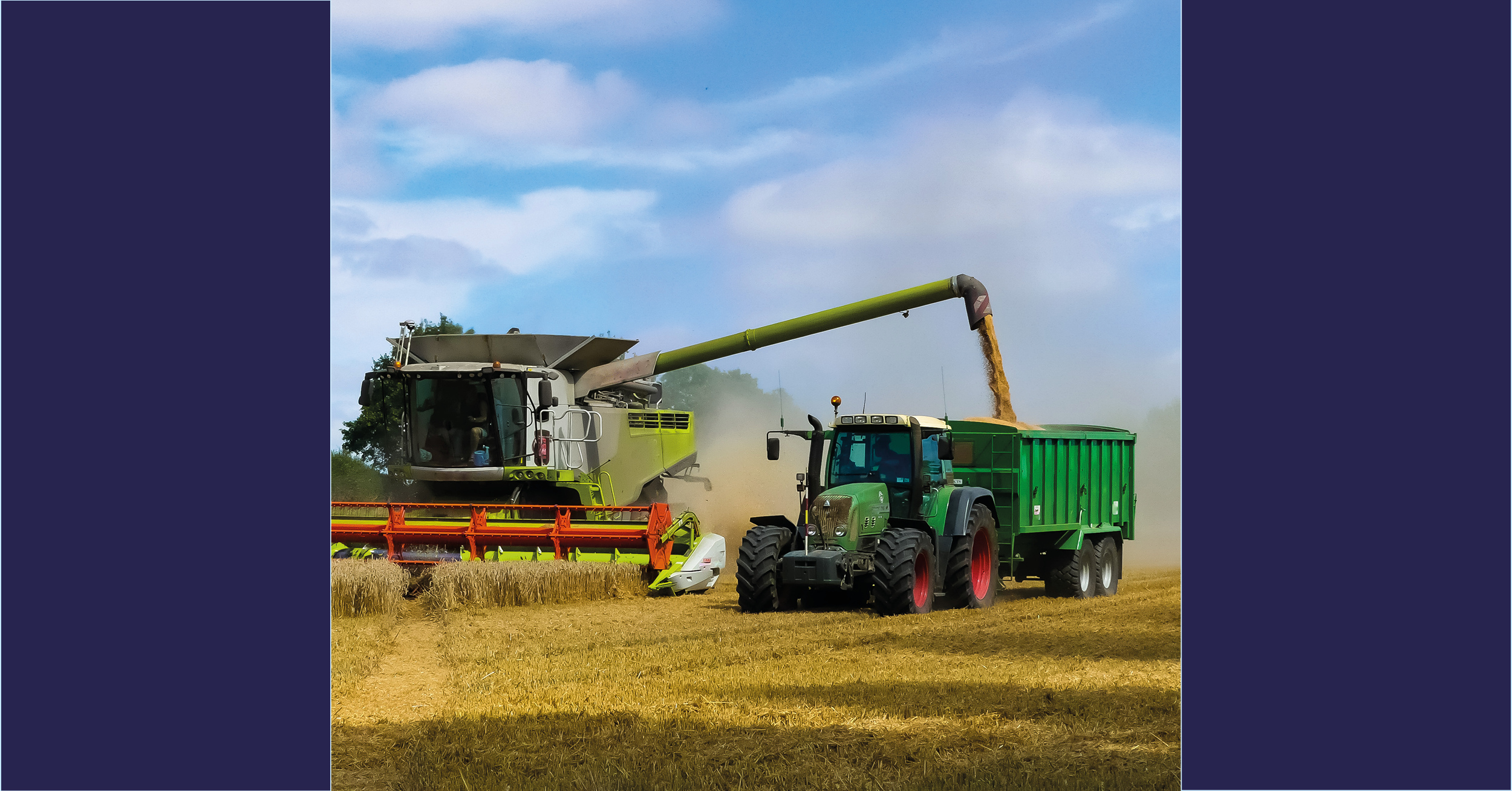 What started life as just another leadership race promise to address rising food costs came to fruition today when UK Prime Minister Rishi Sunak held his first Farm to Fork Summit at Number 10 Downing Street.
Prior to the kick-off this morning, Sunak published an open letter to the British farming community, which talked of his ambition to change the way farming was supported in the UK and address issues with the food supply chain.
The event itself brought industry faces – and some celebrity ones too – from a cross-section of the food sector, with representatives from 70 different businesses making their way through the imposing black door.
Contrary to some expectations, the day brought with it a raft of new food supply chain initiatives which left many, including NFU President Minette Batters, quietly optimistic.
She said: "I am absolutely delighted that the Prime Minister has delivered on the commitment he made to NFU members last year to host this summit." Adding that "the announcements made today show a recognition and an understanding of the strategic importance of British food and farming to the nation."
Here are our five key takeaways from the day:
1. The seasonal worker scheme will be extended to aid the food industry through 2024
This could potentially bring an extra 55,000 workers into the UK to support the horticultural sector during the picking season. 45,000 visas have been promised initially, with the potential to unlock a further 10,000 should they be needed. There will be an extra 2,000 visas available for poultry workers.
Industry whispers say yes it's better to know this now (last year the news came in December, much too late for many growers), but a five-year scheme might have been better.
2. There will be wave of funding for food industry innovation projects
£12.5 million will be set aside for environmental sustainability and resilience projects and £30 million will go to precision breeding. There will also be a new fund for those wanting to invest in barn top solar and a working group targeting supply chain resilience.
3.

The merger of the Groceries Code Adjudicator and the C

ompetition &

M

arkets

A

uthority

is off the table
The idea of merging these two bodies was last floated last July. At the time Ged Futter – founder of The Retail Mind – told the Grocery Gazette that the move was "utter madness" which "shows the government hasn't a clue."
Instead the CMA and GCA will be working together to regulate and support the relationships between grocery retailers and suppliers.

4. New regulations are on the horizon
Bolstered by successes this April in the pig sector, eggs, horticulture and dairy can all expect new regulations to help make processes fairer and more transparent this year. This in turn should help fortify food supply chains, which have taken a battering against the rising cost of goods.
This should be a popular announcement as it was a public consultation period that encouraged the government to back the initial pig changes.
5. There will be a review of the planning barriers currently preventing farm diversification
Red tape around this has caused issues for farmers for a while. Just opening a farm shop in an existing building has meant paperwork and delays. This issue made news recently thanks to Jeremy Clarkson falling foul of such barriers on the TV series Clarkson's Farm. This extra freedom could enable farmers to diversify their income streams without blockers from local authorities.
You can read the full list of Farm to Fork Summit initiatives announced here.